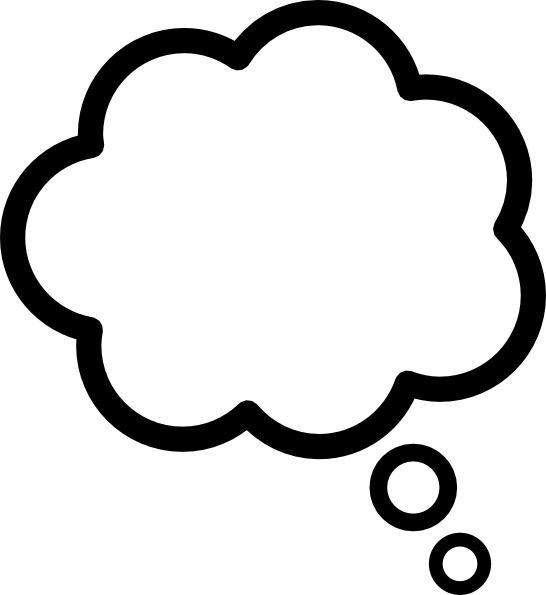 Overall Gross Domestic Product of the United States: $14.2 trillion (2008figure).
Size of the Budget of the United States Government: $3.5 trillion (2009figure).
Expected Federal Budget Deficit in 2010: $1.5 trillion (Congressional BudgetOffice estimate).
In percentage terms, the federal budget is about 25% of the GDP of the
United States, and the projected 2010 federal deficit is about 10% of the
GDP. Given the United States population of about 307 million, that amounts
to about $46,000 per person GDP; $11,400 per person in federal spending; and$4,900 per person added to the federal debt.
-Max Gardner