Filing for Bankruptcy in Knoxville
Certified Bankruptcy Attorneys Serving East Tennessee
Many debtors are facing the overwhelming burden of debts that they never have enough money to pay off. Unpaid debts can lead to several consequences, such as home foreclosure, repossession, wage garnishment, creditor harassment, civil lawsuits, and more. One solution for individuals who cannot repay their debts and are in danger of suffering from any of these repercussions is filing for bankruptcy.
While there are several chapters under the Bankruptcy Code, the two most common types of bankruptcy are Chapters 7 and 13. At The Law Offices Of Mayer & Newton, our certified bankruptcy lawyers in Knoxville have filed over 50,000 cases in the Eastern District of Tennessee. We have the knowledge and experience to help you make an informed decision about whether bankruptcy is right for you and which chapter you should file for.
Understand, bankruptcy is not right for everyone, which is why it is crucial that you speak with our experienced legal team before filing for bankruptcy. In addition, the filing process is complex, and it is important to make sure that things are handled correctly. Many people are denied on their bankruptcy applications because they did not have a skilled legal advocate guiding them. Don't let this happen to you.
---
Call (865) 328-7993 now for a free consultation. Our experienced, well-trained staff of paralegals is ready to assist you and can make an appointment that's convenient for you.
---
Chapter 7 vs. Chapter 13 Bankruptcy
It is important to understand the difference between two of the most common forms of bankruptcy, Chapter 7 and Chapter 13. Let's begin with Chapter 7. This type of bankruptcy is often referred to as "straight bankruptcy" or "liquidation." It primarily involves discharging or eliminating, your unsecured debts.
The benefits of Chapter 7 bankruptcy include:
It provides the ability to wipe out unsecured debt, including credit card bills, utility bills, advances on paychecks, and personal signature loans
It allows individuals to obtain debt relief relatively quickly, sometimes in as little as three months
It allows the debtor to keep assets that qualify as "exempt"
It does not involve monthly payments made to a trustee
Chapter 13, on the other hand, involves restructuring one's debts. Filers can consolidate their debt into a single monthly payment over a three to five-year period. After successfully completing the repayment plan, all remaining debts will be discharged.
Some of the advantages of filing for Chapter 13 include:
Repay your debts over a longer period
Be required to pay less than owed
Keep your assets as you repay your debts
Stop creditor harassment
Delay or avoid home foreclosure
Prevent repossession of your property
How Much Does It Cost To File Bankruptcy?
The cost of filing bankruptcy in Tennessee includes various fees and expenses. These costs may vary depending on the complexity of your case and the chapter of bankruptcy you're filing. Some things to consider regarding the cost of filing bankruptcy are fees for the filing itself as well as hiring an attorney.
Bankruptcy fees:

Filing Chapter 7: $338.00
Filing Chapter 13: $313.00
Credit Counseling Course: About $50 - you may request a waiver before the session begins
Debtor Education Course: Between $50 - $100, unless a waiver is granted

Attorney fees:

Hiring an experienced Tennessee bankruptcy attorney is highly recommended to navigate the process effectively. Attorney fees can vary based on factors such as the complexity of your case and the attorney's experience and reputation. It is best to consult with an attorney for a personalized assessment of your situation and an estimate of their fees.
Get in Touch With The Law Offices Of Mayer & Newton
Here, we offer free consultations to discuss your bankruptcy options. With over 50,000 cases filed, we have extensive experience in helping individuals and businesses navigate bankruptcy proceedings. We understand the financial strain that bankruptcy can cause, which is why we offer $0 down for Chapter 7 and Chapter 13 cases. Our goal is to provide accessible and affordable legal services to those in need.
When you consult with us, we can provide a comprehensive breakdown of the costs involved in filing bankruptcy and explain our payment options. Our team is dedicated to guiding you through the bankruptcy process and helping you achieve a fresh financial start.
Please note that it's important to consult with an attorney for the most accurate and up-to-date information regarding bankruptcy filing fees and costs in Tennessee, as they may change over time.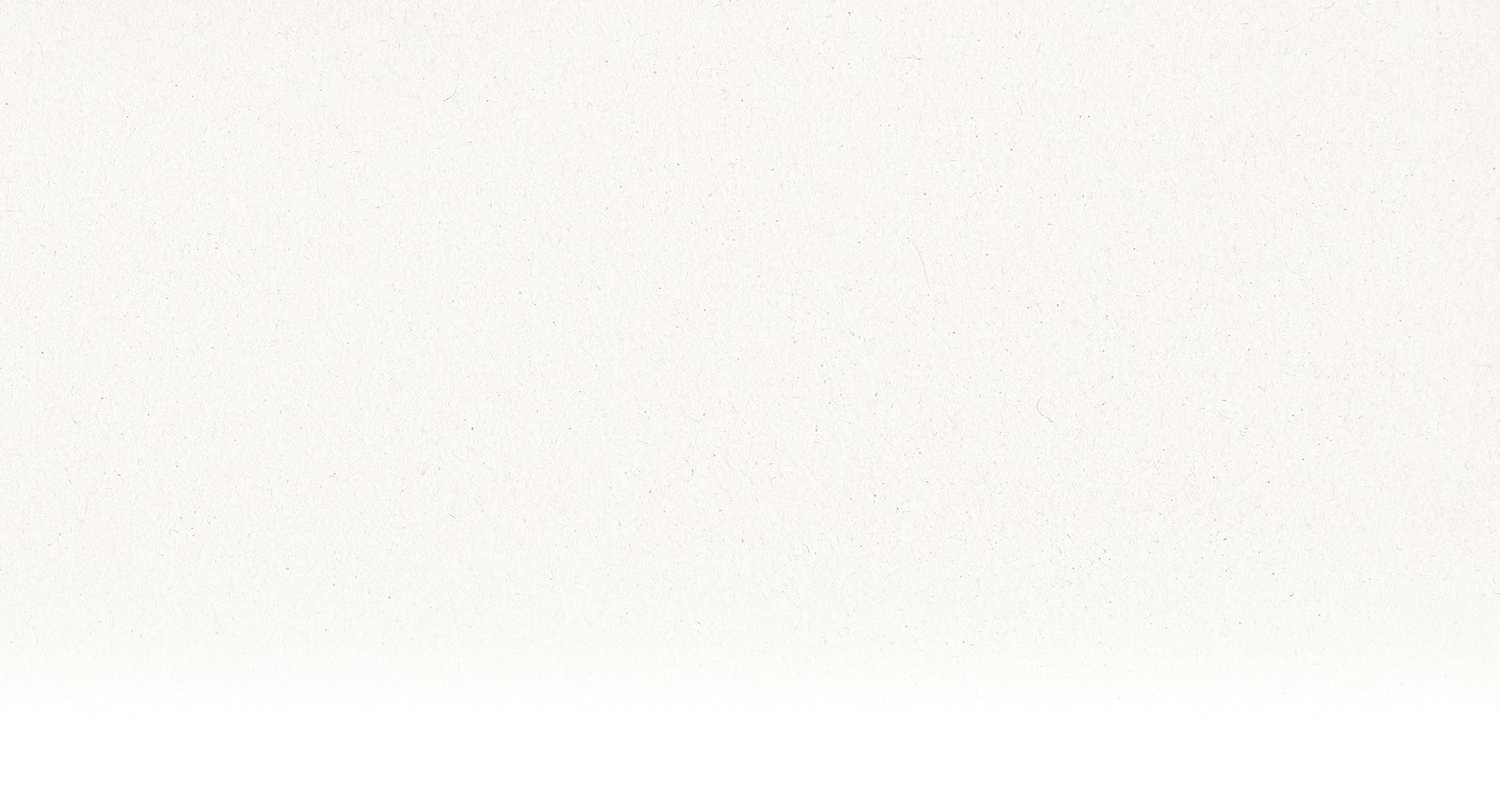 Client Reviews
Hear It From the People We Have Helped
"I only had the pleasure of working with this office for a couple short years. These were some of the hardest years of my life and they helped tremendously with easing some of my burdens. This office ..."

Kyle Gartman

"If you have any questions any member is quick to get back to you and ensure you are taken care of. I went in with false pretenses of bankruptcy and they pointed me in the right direction, extremely ..."

"They are very professional and always answered any questions that we had. would recommend this office for any help that you need. thanks again for everything"

Mary Neal

"Very happy client. The attorneys and staff went above and beyond to help me resolve my issues. They were polite, understanding, and passionate about my case. They always had my interests in mind, ..."

Casey

"They were able to help us to easily navigate the bankruptcy process, they were kind and knowledgeable, and treated us with dignity through a process that can be extremely distressing. John Newton is ..."

Helen Carlyle
Why Choose Our Firm?
The Difference is Clear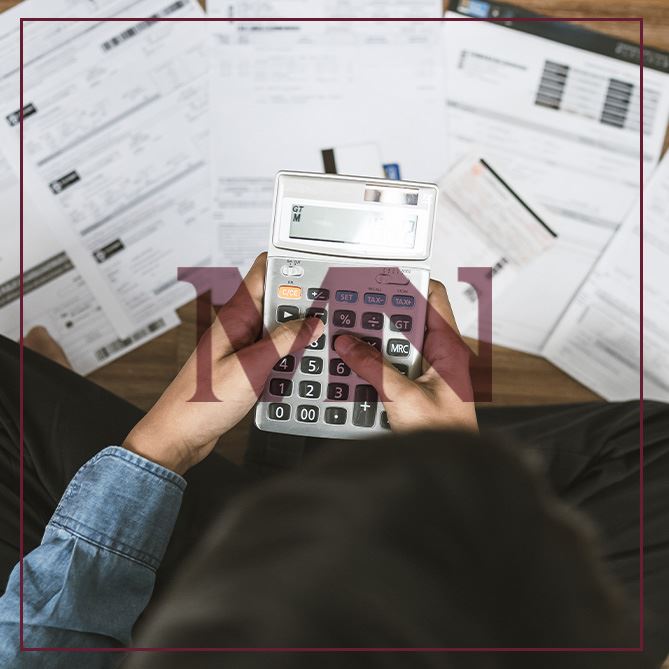 $0 Down for Chapter 7

We charge zero legal fees to retain our firm to represent you in a Chapter 7.

$0 Down for Chapter 13

We charge zero legal fees to start a Chapter 13 case.

Board Certified Bankruptcy Attorneys

Our attorneys are among the most knowledgeable in East Tennessee and are Board Certified Bankruptcy attorneys.

Caring & Effective

We have experienced attorneys and well-trained staff to ensure your case is handled effectively and with care.

Over 50,000 Cases Filed

We have successfully filed over 50,000 cases in the Eastern District of Tennessee.

Affordable & Flexible

We offer free consultations and take online payments for your convenience.