Knoxville Emergency Bankruptcy Attorneys
Fast Solutions for Overwhelming Debt Issues in East Tennessee
Are you currently undergoing foreclosure, repossession, or wage garnishment? The Law Offices Of Mayer & Newton is here to provide immediate assistance. Our Knoxville emergency bankruptcy lawyers can often meet with clients on the same day they contact us. Do not delay taking action to put an end to these financial burdens. Doing so could result in further hardship and the loss of your property.
On This Page
---
Reach out to our certified bankruptcy lawyers at (865) 328-7993 today. We are located in Morristown, Knoxville, and Sevierville, TN.
---
What is Emergency Bankruptcy?
When dealing with a creditor or lender that is attempting to garnish your wages, repossess your property, or foreclose on your home, you must take immediate action. An emergency bankruptcy filing is a fast and effective method of providing you with the legal protection you require. Once your filing is approved by the court, an automatic stay will be initiated, which protects your assets from your creditors.
Filing for Chapter 7 or Chapter 13 bankruptcy requires filling out and submitting a number of forms. The process involves gathering extensive information and formulating a successful bankruptcy case. While the normal filing process is often too slow to meet urgent needs, an emergency bankruptcy filing can help you quickly obtain the protection you require to ward off an immediate crisis.
When Should I File for Emergency Bankruptcy?
Filing for emergency bankruptcy is usually considered in cases where urgent action is required to stop a creditor from collecting a certain debt.
Some examples of situations that may require an emergency filing include:
Your home is pending in a foreclosure sale
You have been serve with a lawsuit from creditors
You are facing an IRS tax levy or seizure
You want to prevent your business from closing
You want to stop the government from freezing your bank accounts
You should consult an attorney to help you determine whether you qualify and would benefit from an emergency filing.
What Is Required for an Emergency Bankruptcy Filing?
Emergency bankruptcy filings allow filers to, initially, submit fewer documents to the court than a normal filing.
For an emergency filing, you will need to submit:
Voluntary Bankruptcy Petition: A three-page document that deals with your personal information and a summary of your bankruptcy case.
Creditor Matrix: A list of all your creditors and any additional parties that you must inform about your bankruptcy.
Exhibit D: A form that indicates to the court that either you have completed the credit counseling requirement (includes attaching a certificate of credit counseling) or you are not required to undergo such counseling.
After the court reviews and approves the emergency bankruptcy filing, the automatic stay will begin protecting your property from your creditors. You will then need to submit the remainder of your bankruptcy case to the court within 14 days. If you fail to file within 14 days, you may request an extension. Missing the first deadline without requesting more time or failing to meet the second deadline will result in a case dismissal.
Questions About Bankruptcy? We Can Help.
Our Knoxville emergency bankruptcy attorneys are available to offer you the assistance you require. At The Law Offices Of Mayer & Newton, our attorneys have over 60 years of combined experience and have effectively handled over 50,000 cases in the Eastern District of Tennessee. Entrust your case to us to ensure that you receive the legal protection you require as quickly as possible.
---
Get relief from your debt burdens by calling (865) 328-7993 today. Begin with a free case evaluation to see if emergency bankruptcy is the right course of action for your unique situation.
---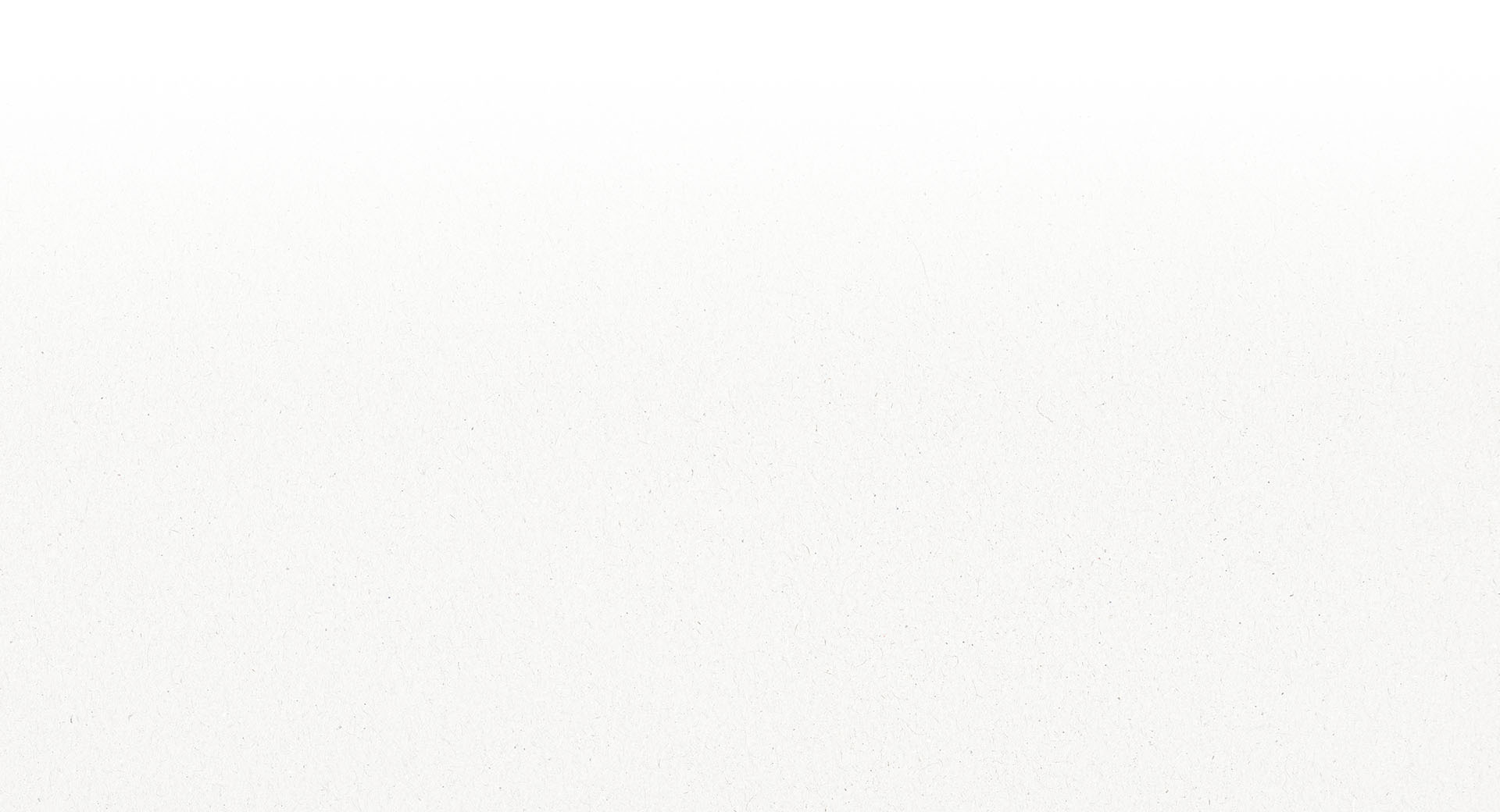 Client Reviews
Hear It From the People We Have Helped
"I only had the pleasure of working with this office for a couple short years. These were some of the hardest years of my life and they helped tremendously with easing some of my burdens. This office ..."

Kyle Gartman

"If you have any questions any member is quick to get back to you and ensure you are taken care of. I went in with false pretenses of bankruptcy and they pointed me in the right direction, extremely ..."

"They are very professional and always answered any questions that we had. would recommend this office for any help that you need. thanks again for everything"

Mary Neal

"Very happy client. The attorneys and staff went above and beyond to help me resolve my issues. They were polite, understanding, and passionate about my case. They always had my interests in mind, ..."

Casey

"They were able to help us to easily navigate the bankruptcy process, they were kind and knowledgeable, and treated us with dignity through a process that can be extremely distressing. John Newton is ..."

Helen Carlyle
Schedule a Free At-Home Consultation
For your convenience we offer free consultations over the phone or by video. Contact us today.