Knoxville Repossession Attorneys
Comprehensive Debt Relief Solutions in East Tennessee
One of the most beautiful aspects of the United States is that it is a wide land filled with many amazing places to roam. You could drive for thousands of miles through open plains, rocky mountains, and bustling cities. This is why for many Americans, a car symbolizes true independence. Not only is it the way that we all commute to work or buy our groceries, but it gives us the freedom and liberty to pursue our goals as we please.
This is why the threat of repossession is such a terrible one – it does not only cost you your automobile which you have been earning through hard labor, but it completely infringes on your rights of independence, and your ability to survive by transporting yourself wherever you need to go. When creditors are threatening to seize your car, you must immediately contact our repossession lawyers in Knoxville. Your inability to pay a debt for a car loan is often due to emergency circumstances you could not help. The Law Offices Of Mayer & Newton is here to tell you that even if repossession creditors have been hassling you for your car and are ready to take it from you tomorrow, there is still hope.
---
Call us today at (865) 328-7993 to find out how you can avoid repossession through emergency bankruptcy claims.
---
Preventing Repossession
One of the key steps to avoiding the consequences of repossession is halting it before it even begins.
Depending on whether this is your first installment delinquency or not, there are different options to take, including:
Quickly communicate with your lender to arrange an informal repayment plan, if this is your first missed payment. You will also tend to have a longer grace period, sometimes up to two months, before your car is repossessed.
Immediately contact a knowledgeable repossession lawyer if you have had more than one delinquency. Financing companies act quickly after the first default, some even seize automobiles after a payment is only a few days late.
Vehicle Repossession Laws in Tennessee
Under Tennessee law, lenders are not required to have a court order or notify you when repossessing your vehicle. They have the right to repossess your car at any time if you are behind on payments. However, lenders are not allowed to repossess a vehicle if doing so breaches the peace.
Breaching the peace means that lenders are prohibited from:
Physically forcing you out of the car in order to repossess it
Threatening bodily harm during a repossession
Entering your home without permission to gain access to your vehicle
An automobile company's right to "self-help" as a defense against installment defaults can only go so far. The company has absolutely no right to disturb the peace by using forceful or even violent means to seize your car from where it is parked. They certainly cannot physically remove you, so you must let us know if you have been a victim of this case of outrageous behavior.
Our firm can prevent repossession, and we can possibly help you if you call us as soon as possible following an actual repossession.
Getting Your Auto Back through Bankruptcy after Repossession
Once your truck or car has already been taken by the repossession agency, there is still hope, but you need to act fast. Your lender is required to send you a letter, which states you can get your vehicle back if you pay off the entire debt in ten days, along with some extra fees. Otherwise, the creditor will sell your car at an auction for a far smaller price than what it is worth. They can then even sue you to make you pay the balance of the car's original value.
In order to avoid these severe consequences, you should immediately file a Chapter 13 bankruptcy plan with your trusty legal representative. Not only does this create an automatic stay, meaning that the creditor must immediately cease in any repossession attempts, but this gives time for our specialists at The Law Offices Of Mayer & Newton to make a case that your automobile must be given back to you without further disciplinary action. Our reliable repossession attorneys in Knoxville can also help you so that your repayment plan is reorganized to better distribute your funds over a period of time.
---
Contact us now at (865) 328-7993 for freedom from repossession actions in Morristown, Knoxville, and Sevierville.
---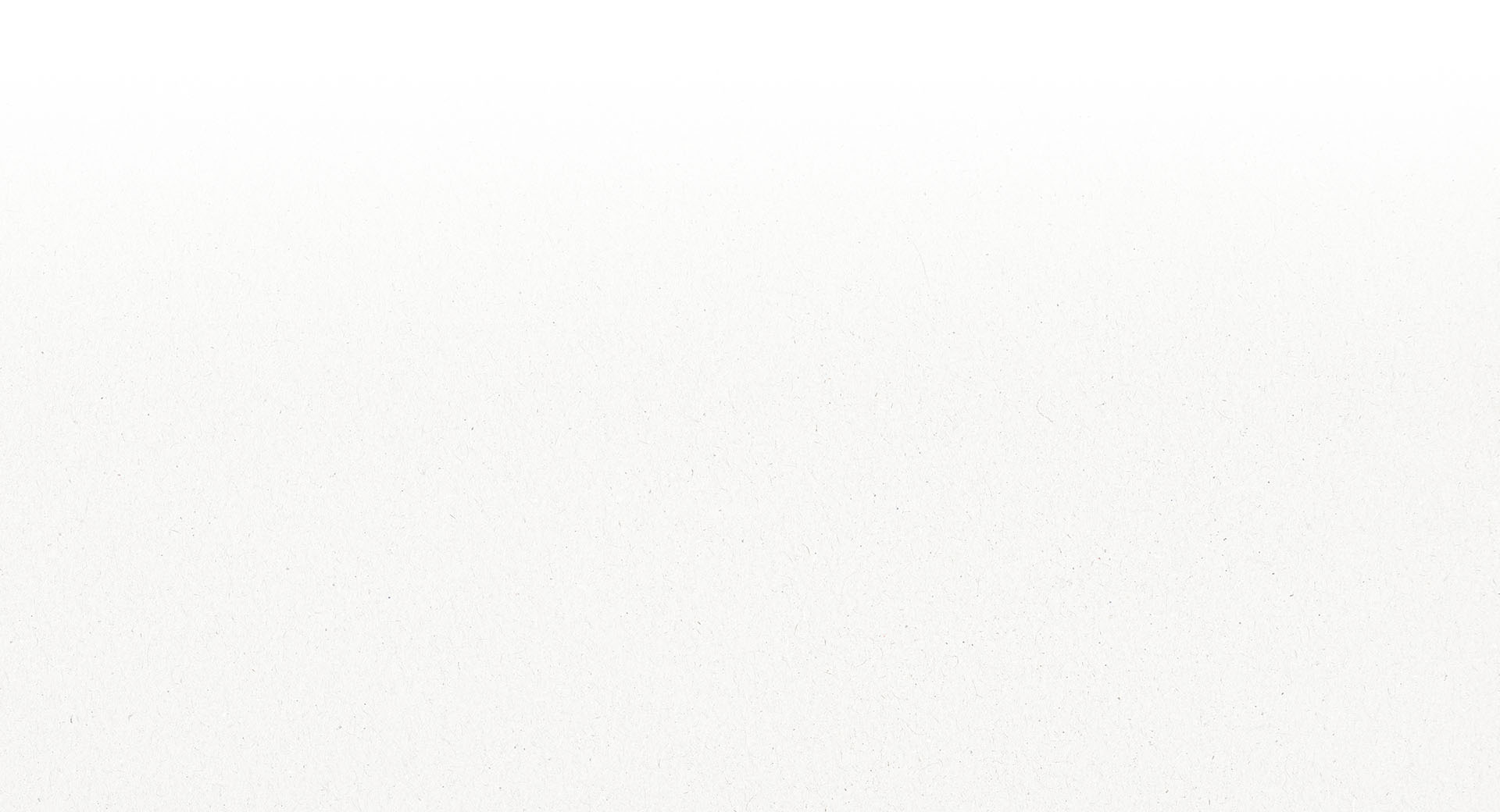 Client Reviews
Hear It From the People We Have Helped
"I only had the pleasure of working with this office for a couple short years. These were some of the hardest years of my life and they helped tremendously with easing some of my burdens. This office ..."

Kyle Gartman

"If you have any questions any member is quick to get back to you and ensure you are taken care of. I went in with false pretenses of bankruptcy and they pointed me in the right direction, extremely ..."

"They are very professional and always answered any questions that we had. would recommend this office for any help that you need. thanks again for everything"

Mary Neal

"Very happy client. The attorneys and staff went above and beyond to help me resolve my issues. They were polite, understanding, and passionate about my case. They always had my interests in mind, ..."

Casey

"They were able to help us to easily navigate the bankruptcy process, they were kind and knowledgeable, and treated us with dignity through a process that can be extremely distressing. John Newton is ..."

Helen Carlyle
Schedule a Free At-Home Consultation
For your convenience we offer free consultations over the phone or by video. Contact us today.