Creditor Harassment Lawyers in Knoxville
Proudly Serving East Tennessee Since 2006
Anyone who has ever experienced debt of any kind knows what a tremendous weight it feels like to carry this burden. Of course, no one chooses to be stuck in this situation, but unfortunately, it just occurs, due to life's trials.
Today's current economy was bad enough before the deadly pandemic of COVID-19 struck, damaging people's livelihoods even further. In the chaos of the ongoing recession, paying one's normal bills became not merely a challenge, but an impossibility. Yet in the midst of all this, many creditors are still breathing down people's backs, constantly demanding recompense to the point that they are harassing individuals. What began as an already problematic situation has only become more toxic as creditors continually infringe on rights of privacy and decency.
In order to fight back against harassment, the most effective approach is contacting one of our creditor harassment attorneys in Knoxville. The Law Offices Of Mayer & Newton will listen with empathy and dedication before supporting you in the process of preventing harassment. No matter your situation, our determined team is ready to support you in the most pressing situations.
---
Call us today at (865) 328-7993 to reach our team, serving Morristown, Knoxville, and Sevierville.
---
Legal Boundaries of Creditors
Did you know that creditors can only take things so far when they are trying to collect your debt? From the Fair Debt Collection Practices Act, it is clear that you have rights to not be contacted repeatedly and not be heckled at all times of the day and night.
Some signs that you are being harassed by creditors can include events where:
Your creditors repeatedly send demand letters, sometimes even multiple times a week
Your creditors often call you at work as well as at home
Phone calls from your creditor can be expected at any hour of the day and night
You are receiving threats that your house, car, or any other property will be repossessed even if you just started falling behind on your payments
Creditors are using abusive or obscene language when communicating with you
Your creditors are threatening to tell your boss about your debts
If creditors are hassling you multiple times a day, or are using any aggression in tone or language, in both written and oral contexts, you have the legal right to dispute this kind of unfair behavior.
Can Bankruptcy Stop Creditor Harassment?
One of the sure ways to counter creditor harassment is through filing for bankruptcy. This is because all creditors are forced to cease seeking debt collection from the moment you have applied for bankruptcy. While bankruptcy is not always the answer for every resident in Tennessee, our legal team can advise you on whether your situation would greatly benefit from filing this application.
Both Chapter 7 and Chapter 13 bankruptcy claims immediately lead to an automatic stay, and our knowledgeable attorneys can guide you towards the type of bankruptcy which would be right for you. Not only does an automatic stay prohibit debt collectors from continuously trying to seize your assets or finances, but the bankruptcy application will allow for some or even all of your debts to be discharged, depending on the situation. After this, those creditors will no longer able to harass you, since your debts would be eliminated.
---
You can trust The Law Offices Of Mayer & Newton to support you in finally coming to a place where you are free from debt and free from creditors. Contact us now at (865) 328-7993 to set up your case consultation.
---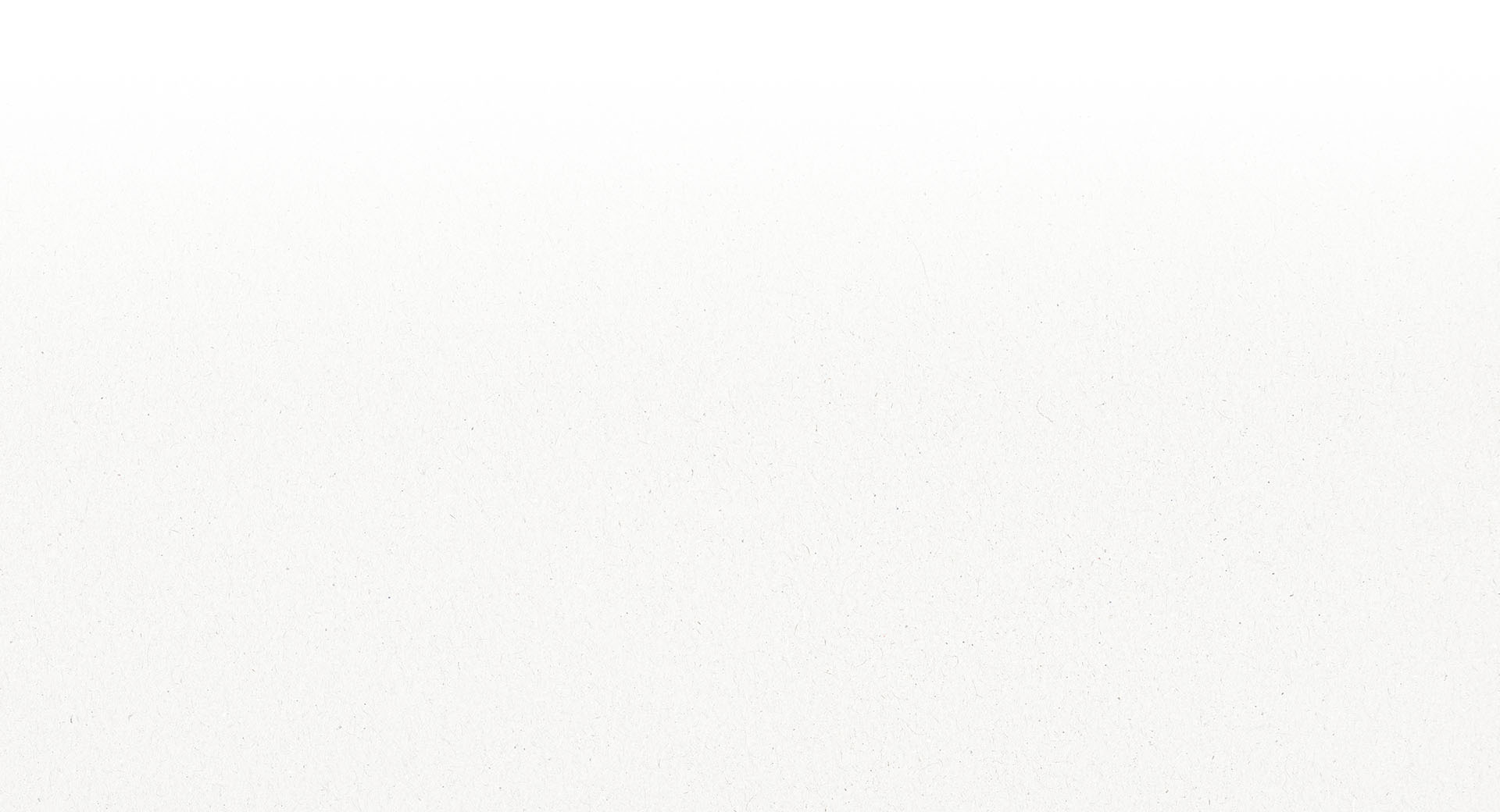 Client Reviews
Hear It From the People We Have Helped
"I only had the pleasure of working with this office for a couple short years. These were some of the hardest years of my life and they helped tremendously with easing some of my burdens. This office ..."

Kyle Gartman

"If you have any questions any member is quick to get back to you and ensure you are taken care of. I went in with false pretenses of bankruptcy and they pointed me in the right direction, extremely ..."

"They are very professional and always answered any questions that we had. would recommend this office for any help that you need. thanks again for everything"

Mary Neal

"Very happy client. The attorneys and staff went above and beyond to help me resolve my issues. They were polite, understanding, and passionate about my case. They always had my interests in mind, ..."

Casey

"They were able to help us to easily navigate the bankruptcy process, they were kind and knowledgeable, and treated us with dignity through a process that can be extremely distressing. John Newton is ..."

Helen Carlyle
Schedule a Free At-Home Consultation
For your convenience we offer free consultations over the phone or by video. Contact us today.