Firm Affiliations
For Bankruptcy Clients at the Law Offices of Mayer and Newton
720 Credit Score
At the Law Offices of Mayer and Newton, we know that your bankruptcy is only part of your concern: You also want to get back to a normal life. This includes rebuilding your credit score to as fast as possible.
For years, we have been meeting with clients who are terrified about the future: How will they survive in a world that will judge them based on their credit score?
We listened to their concerns, and then we found answers.
---
In our research, we discovered a couple things:
If you take immediate steps to start rebuilding your credit score after a bankruptcy, you can transform your credit score 12 to 24 months after your bankruptcy has been discharged.
Most people get taken advantage of by "credit repair" scams. We are offering credit education, not credit repair.
Because our clients are so concerned about their credit, we searched high and low for the best credit education program out there. After testing the program, we learned that people who have been through 720CreditScore.com's credit education program (7 Steps to a 720 Credit Score) can transform their credit usually within 24 months of declaring bankruptcy.
---
With these kinds of results, we decided to offer the program for every single one of our bankruptcy clients. To gain access to this amazing credit education program call The Law Offices of Mayer and Newton today to schedule an appointment.
Credit education helps build credit after a bankruptcy. For more information call The Law Offices of Mayer and Newton.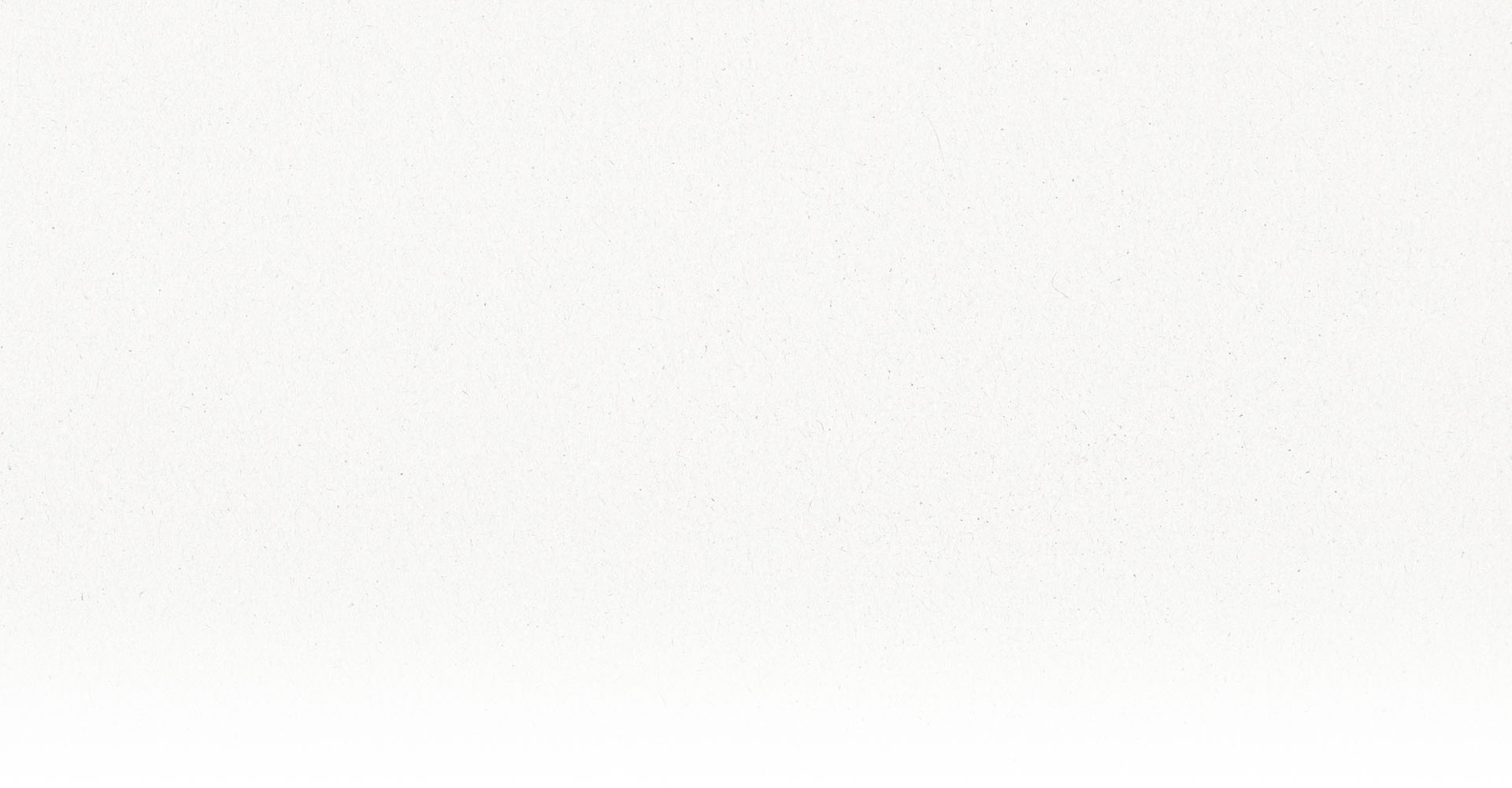 Why Choose Our Firm?
The Difference is Clear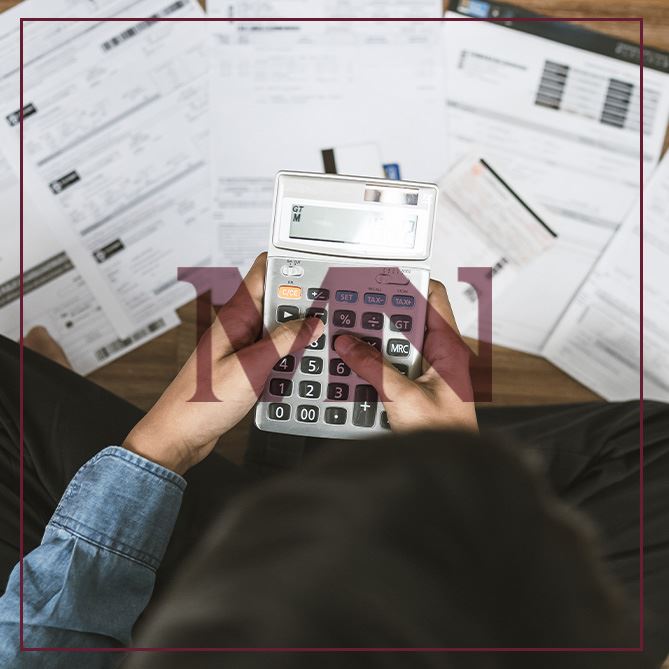 $0 Down for Chapter 7

We charge zero legal fees to retain our firm to represent you in a Chapter 7.

$0 Down for Chapter 13

We charge zero legal fees to start a Chapter 13 case.

Board Certified Bankruptcy Attorneys

Our attorneys are among the most knowledgeable in East Tennessee and are Board Certified Bankruptcy attorneys.

Caring & Effective

We have experienced attorneys and well-trained staff to ensure your case is handled effectively and with care.

Over 50,000 Cases Filed

We have successfully filed over 50,000 cases in the Eastern District of Tennessee.

Affordable & Flexible

We offer free consultations and take online payments for your convenience.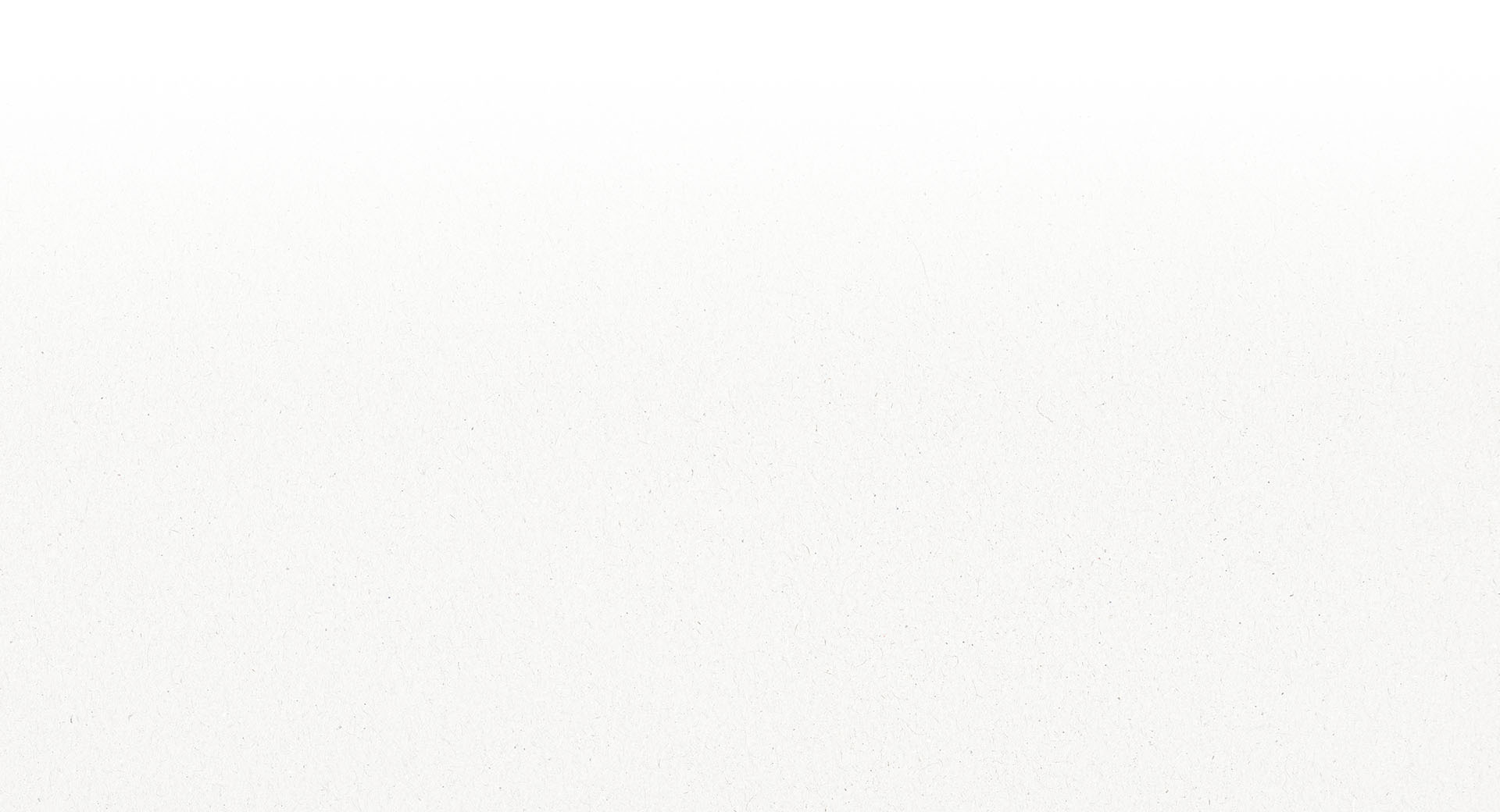 Client Reviews
Hear It From the People We Have Helped
"I only had the pleasure of working with this office for a couple short years. These were some of the hardest years of my life and they helped tremendously with easing some of my burdens. This office ..."

Kyle Gartman

"If you have any questions any member is quick to get back to you and ensure you are taken care of. I went in with false pretenses of bankruptcy and they pointed me in the right direction, extremely ..."

"They are very professional and always answered any questions that we had. would recommend this office for any help that you need. thanks again for everything"

Mary Neal

"Very happy client. The attorneys and staff went above and beyond to help me resolve my issues. They were polite, understanding, and passionate about my case. They always had my interests in mind, ..."

Casey

"They were able to help us to easily navigate the bankruptcy process, they were kind and knowledgeable, and treated us with dignity through a process that can be extremely distressing. John Newton is ..."

Helen Carlyle
Schedule a Free At-Home Consultation
For your convenience we offer free consultations over the phone or by video. Contact us today.