Knoxville Chapter 13 Bankruptcy Attorney
Helping Clients in Tennessee Repay Their Debts Over Time With Chapter 13
Known as a "debt repayment plan," Chapter 13 bankruptcy provides debtors with a way to repay creditors through monthly payments over a 3-5 year period. Most people end up repaying a portion of their debts and have the remaining qualifying debt discharged.
Schedule a free consultation to meet with our experienced lawyers and regain control of your life. Our Chapter 13 bankruptcy attorneys are in Knoxville, Morristown, and Sevierville. We proudly serve clients throughout East Tennessee.
On This Page
---
Are you looking to learn more about chapter 13 bankruptcy? Call The Law Offices Of Mayer & Newton today at (865) 328-7993 or contact us online to schedule a meeting with our chapter 13 bankruptcy lawyer in Knoxville!
---
How Does Chapter 13 Bankruptcy Work?
Chapter 13 Bankruptcy is often referred to as a "wage earner plan" or a "debt repayment plan." In some ways, a Chapter 13 bankruptcy is similar to the debt repayment program of the Consumer Credit Counseling Service, but there are significant differences.
Timeline: In Chapter 13 bankruptcy, the debtor files a "Chapter 13 Plan" with the Bankruptcy Court agreeing to make the best effort to pay off as much debt as possible over a three to five-year period of time. Some debts must be paid in Chapter 13; others need not be.
Repayment Plans: The debtor makes a monthly payment to a bankruptcy trustee determined by monthly take-home pay less monthly living expenses. For example, if take-home pay is $2,000 per month and living expenses are $1,800 per month, the payment to the trustee will be $200 per month.
Debt Discharge: Generally, in Chapter 13, secured debts must be paid in full, as well as "priority" debts (most back taxes and child support). Any funds left over after payment of secured and priority debts are split equally among the unsecured creditors. They each receive some percentage of what is owed, depending on the ability to pay. Most unsecured debts remaining at the end of the case are discharged. This is distinguished from Consumer Credit Counseling Service, where obligations are paid completely over an extended repayment period.
What are The Benefits of Filing for Chapter 13 Bankruptcy?
Consumers turn to Chapter 13, as opposed to Chapter 7, for two reasons: they fail to qualify for Chapter 7 or want to maintain their property.
There are several benefits that Chapter 13, including:
Get several debts discharged and pay back less than you owe
Keep the property that you are making payments on during the repayment period
Avoid missed payments, defaults, and lawsuits that would hurt your credit
Apply for a mortgage loan modification under the court's supervision
Catch up on past-due payments
Save your home from foreclosure
Prevent repossession of your property
Stop creditor harassment
Have more time to make your payments
Chapter 13 Eligibility - Do I Qualify?
Chapter 13 is ideal for individuals or couples who:
Have enough income to make the monthly payments
Have not had a previous bankruptcy dismissed 180 days prior
Are within the debt limitations
Are not eligible to file for Chapter 7
Businesses are not eligible for Chapter 13 and must file for Chapter 11.
How Much Is A Chapter 13 Bankruptcy?
The cost of filing for Chapter 13 can vary depending on several factors, including the complexity of your case and the fees charged by your bankruptcy attorney. There are also court filing fees associated with filing for Chapter 13:
Administrative Filing Fee: $78
Filing Fee: $235
Total Fee: $313
How Much Is The Average Chapter 13 Payment?
The average payments in a Chapter 13 repayment plan are different based on individual circumstances, such as your income, expenses, your priority debts, secured debts, and the value of your non-exempt assets. In a Chapter 13 bankruptcy, the repayment plan is based on your ability to pay and the requirements of the bankruptcy laws.
To determine the monthly payment specific to your situation, it is recommended to consult with knowledgeable Chapter 13 lawyers. They can assess your financial circumstances, review your debts and income, and help you develop a repayment plan that is feasible and reasonable for your financial situation.
At The Law Offices Of Mayer & Newton, we offer a free consultation where our Chapter 13 lawyers can evaluate your case, provide personalized advice, and help you understand the potential payment requirements. Our experienced team is committed to helping individuals like you achieve debt relief and a fresh financial start.
Contact Our Chapter 13 Bankruptcy Lawyer
Chapter 13 bankruptcy is an excellent option for many individuals. However, the decision to file for bankruptcy is essential and should not be taken lightly. The Law Offices Of Mayer & Newton are here to evaluate your situation and offer sound legal advice on the right path forward. Our certified bankruptcy lawyers have over 60 years of combined experience and have filed over 50,000 cases in the Eastern District of Tennessee. You can trust us to help you make the right decision for your future.
---
Contact The Law Offices Of Mayer & Newton today to schedule a FREE consultation with our Knoxville Chapter 13 bankruptcy lawyer!
---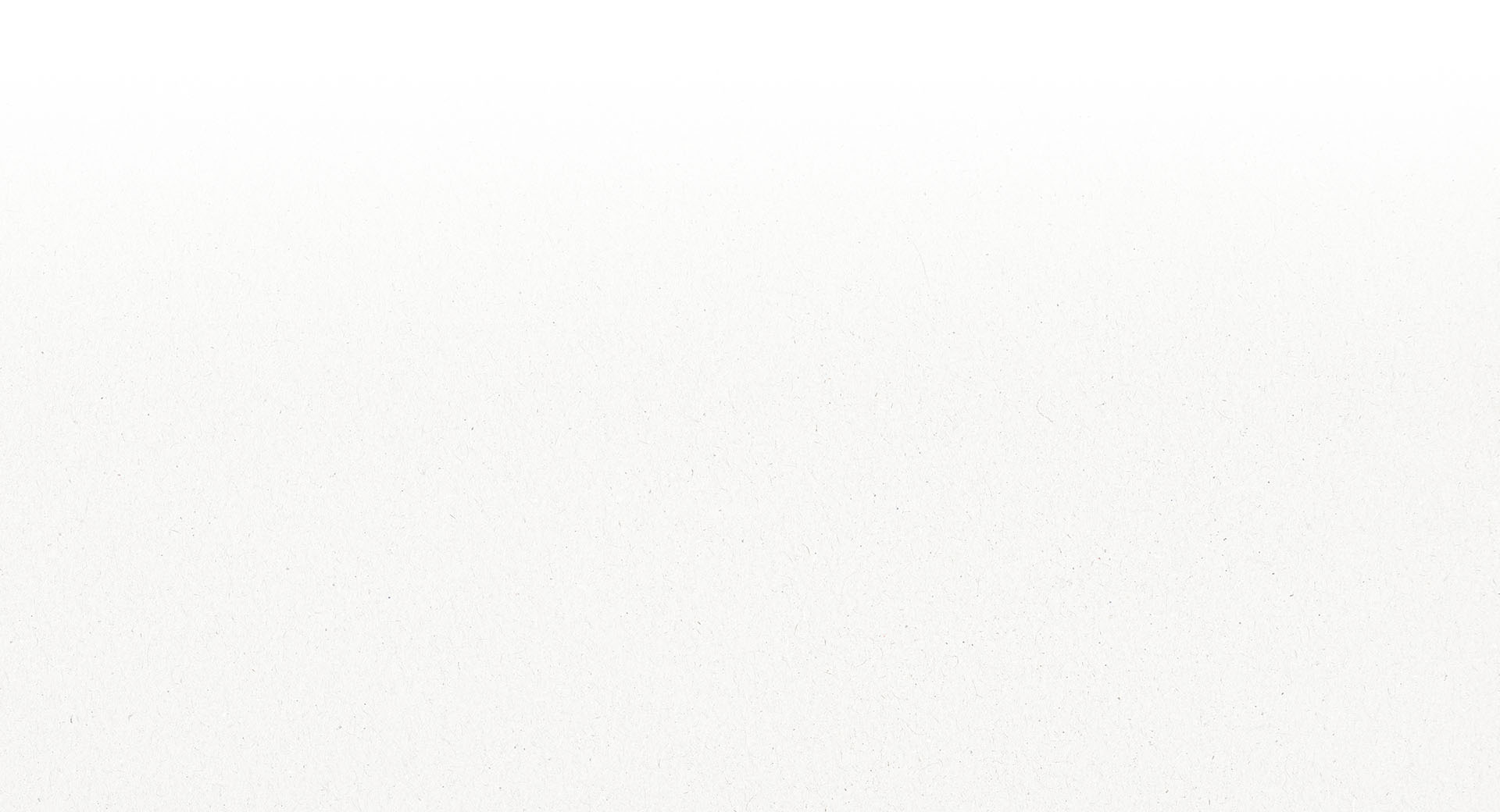 Client Reviews
Hear It From the People We Have Helped
"I only had the pleasure of working with this office for a couple short years. These were some of the hardest years of my life and they helped tremendously with easing some of my burdens. This office ..."

Kyle Gartman

"If you have any questions any member is quick to get back to you and ensure you are taken care of. I went in with false pretenses of bankruptcy and they pointed me in the right direction, extremely ..."

"They are very professional and always answered any questions that we had. would recommend this office for any help that you need. thanks again for everything"

Mary Neal

"Very happy client. The attorneys and staff went above and beyond to help me resolve my issues. They were polite, understanding, and passionate about my case. They always had my interests in mind, ..."

Casey

"They were able to help us to easily navigate the bankruptcy process, they were kind and knowledgeable, and treated us with dignity through a process that can be extremely distressing. John Newton is ..."

Helen Carlyle
Schedule a Free At-Home Consultation
For your convenience we offer free consultations over the phone or by video. Contact us today.