Knoxville Foreclosure Attorneys
Behind on Mortgage Payments? Call for Solutions.
The term "foreclosure" is one that strikes fear and anxiety into the hearts of many. The idea of losing your home that you have worked so hard to gain causes a terrible, sinking feeling. Unfortunately, many people are suffering from this tragic event for no fault of their own.
Especially in the wake of the deadly pandemic of COVID-19, our country is facing a dark time of recession where many people are losing their jobs. Without a reliable income source, many citizens who have been faithfully paying off their mortgage suddenly find themselves unable to do so since there is simply no money coming in. Those who have been let go of their jobs search desperately for new work, but they do so in vain; while the job market was bad enough before the virus, now it is infinitely worse.
If you are finding yourself in a similar situation where you are being threatened with foreclosure but do not have the money to pay it back on time, do not panic. If you get in touch with The Law Offices Of Mayer & Newton, our skilled Knoxville foreclosure lawyers are determined to help you get back on track. We offer comprehensive consultations to thoroughly help you understand the process of bankruptcy in Morristown, Knoxville, and Sevierville.
On This Page
---
Call us today at (865) 328-7993 to discover how you can get true relief from foreclosure threats.
---
How Bankruptcy Can Halt Foreclosure Actions
The term "bankruptcy" is another term which frightens people, since it is viewed as primarily the last lifeline thrown to those who are drowning in debt. You may be surprised, however, to discover there are a number of strategies to use bankruptcy for Chapter 7 or 13 as a means to stop foreclosure actions.
Filing for any bankruptcy chapter can temporarily put a stop to foreclosure:
Chapter 7 allows those who want to get out of debt by selling their assets and possessions. This will give you an opportunity to buy some time while you sort out your debts or catch up on past mortgage payments.
Chapter 13 is used in the form of an extensive repayment plan which lasts over a certain period to help you progressively get rid of all your debt. You can create a payment plan for your overdue mortgage payments and keep your home.
The Advantage of Automatic Stay
One of the greatest benefits of applying for Chapter 7 or Chapter 13 bankruptcy is the fact that you immediately get granted something entitled 'automatic stay'. The way that automatic stay works is that the moment you file for bankruptcy, all mortgage companies which were trying to foreclose your home must immediately stop harassing you. As you attempt to figure out your plan for paying back your debts, you will receive the relief of knowing there are no more instant threats of foreclosure.
Other Alternatives to Avoid Foreclosure
If bankruptcy is not ideal for your situation, there are other debt-relief options that can help you avoid foreclosure.
Loan modification, which can potentially reduce your monthly payments
Catching up on payments
Short sale, which allows you to sell your home for less than what you owe
Deed in lieu of foreclosure, where you can transfer the deed to a lender in exchange of relief from mortgage debt
Filing a lawsuit against the lender if fraud, negligence, or wrongful foreclosure applies
The moment you are behind on mortgage payments or if you have received a Notice of Default, talk to a foreclosure lawyer immediately to learn your options.
Distinctions Between Chapter 7 & Chapter 13
It is helpful to know the differences between Chapter 7 and Chapter 13 so that you can choose which option works better for you.
Some distinctions between the two include:
Chapter 7 files for liquidation of your assets, whereas Chapter 13 is designed to reframe and reorganize your debts in a manageable way
While Chapter 7 can be filed by individuals as well as proprietors of businesses, Chapter 13 can only be filed by individuals
Chapter 7 is a quick process, sometimes only lasting 3-4 months, while Chapter 13 can take three to five years to fully pay off
Regardless of which option you choose to file under, our dependable Knoxville foreclosure attorneys at The Law Offices Of Mayer & Newton can give greater details in explaining the types of bankruptcy, and help you use these options to stop the threat of foreclosure.
---
Contact us now at (865) 328-7993 to immediately halt foreclosure in its tracks.
---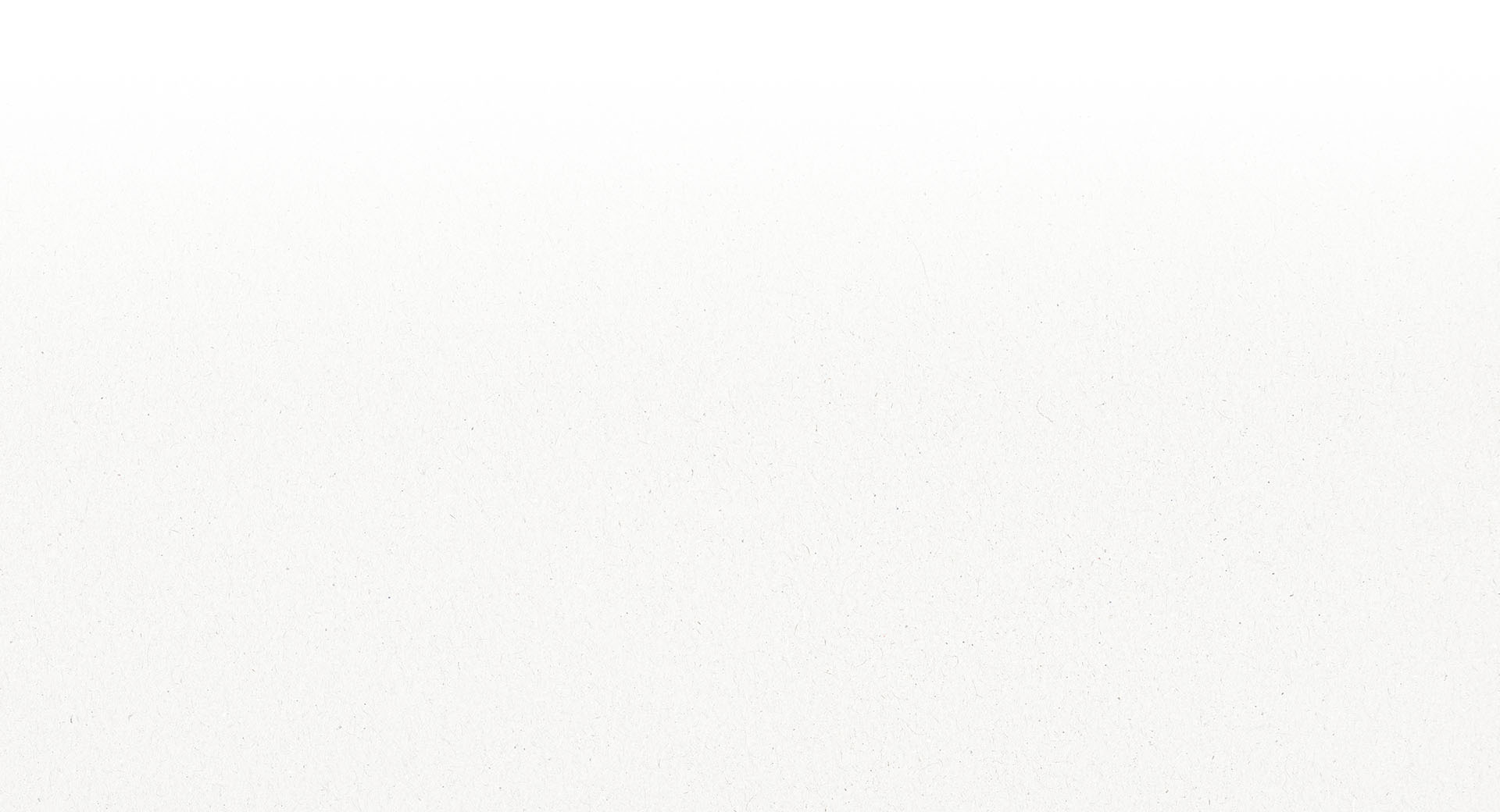 Client Reviews
Hear It From the People We Have Helped
"I only had the pleasure of working with this office for a couple short years. These were some of the hardest years of my life and they helped tremendously with easing some of my burdens. This office ..."

Kyle Gartman

"If you have any questions any member is quick to get back to you and ensure you are taken care of. I went in with false pretenses of bankruptcy and they pointed me in the right direction, extremely ..."

"They are very professional and always answered any questions that we had. would recommend this office for any help that you need. thanks again for everything"

Mary Neal

"Very happy client. The attorneys and staff went above and beyond to help me resolve my issues. They were polite, understanding, and passionate about my case. They always had my interests in mind, ..."

Casey

"They were able to help us to easily navigate the bankruptcy process, they were kind and knowledgeable, and treated us with dignity through a process that can be extremely distressing. John Newton is ..."

Helen Carlyle
Schedule a Free At-Home Consultation
For your convenience we offer free consultations over the phone or by video. Contact us today.