Payment Options
Before You Make A 'Debit' Card Payment
Before you make a payment, please read the Terms and Conditions below.
Terms and Conditions
Debit card payments only. This screen is only to be used for making debit card payments. Most, if not all, debit cards contain the word "debit" on the face of the card.
CAUTION: Clients must NOT make a payment using a credit (as opposed to a debit) card. Use of a credit card by a client (as opposed to a debit card) to make payment on a bankruptcy filing may be fraudulent.
The debit card must contain, on the face of the card, one of the following logos: Visa, Mastercard or Discover. Fortunately, this includes most Debit Cards.
Payments only for existing clients. This screen is only to be used for making payments by (or on behalf of) people who are already clients of our law firm. Making a payment on behalf of a person who is not a client of our law firm will not, by itself, create an attorney-client relationship.
Email confirmation of payment. On the next screen, you must provide your email address, if you want to receive a receipt for your payment.
Click the Button to Make A Payment
Payor acknowledges that the firm is not allowed to accept a credit card payment for attorney's fees on a credit card either (1) in the name of the debtor/bankruptcy client or (2) under which the debtor/bankruptcy client is liable. Note that debit card transactions are acceptable.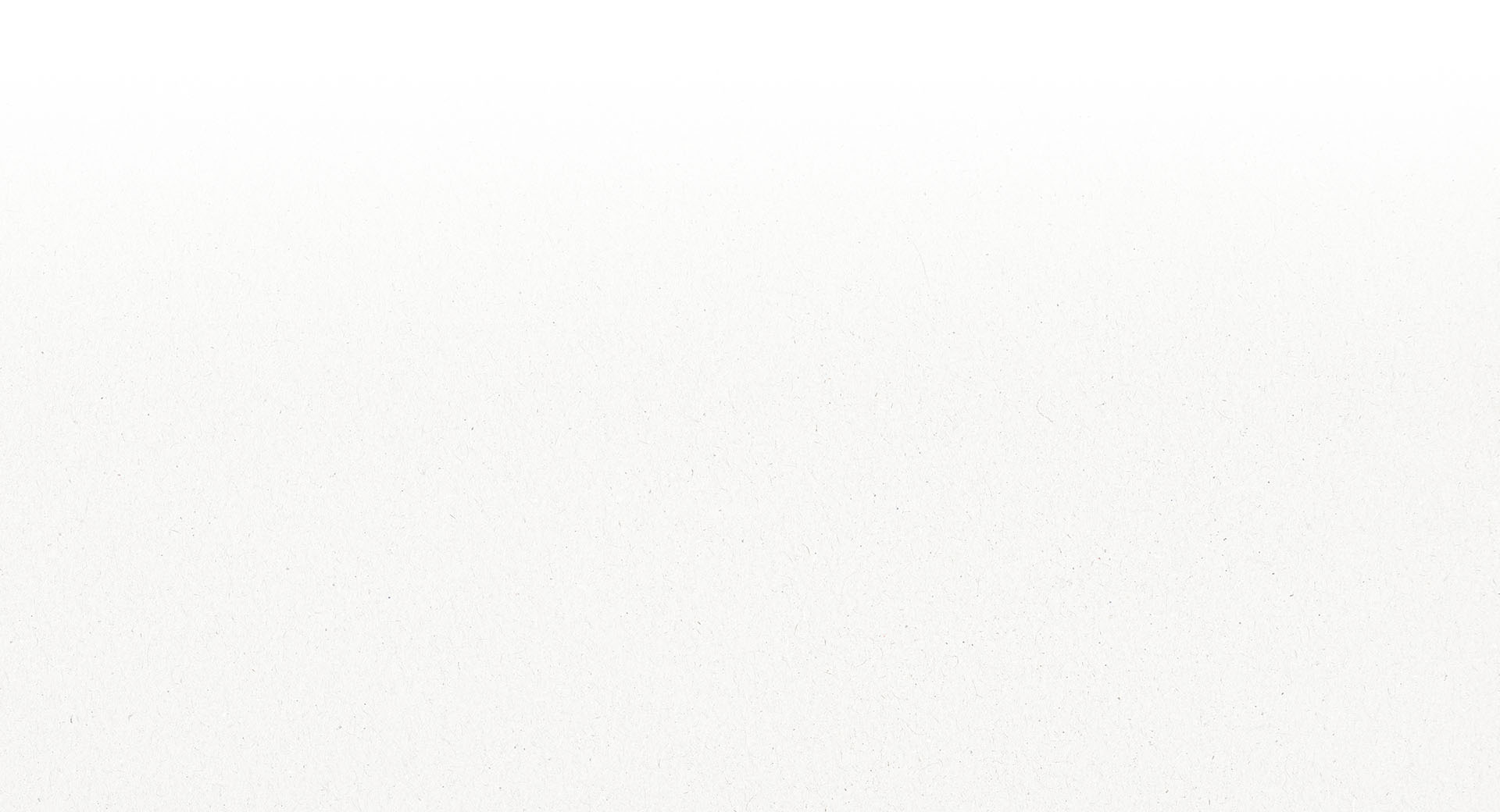 Client Reviews
Hear It From the People We Have Helped
"I only had the pleasure of working with this office for a couple short years. These were some of the hardest years of my life and they helped tremendously with easing some of my burdens. This office ..."

Kyle Gartman

"If you have any questions any member is quick to get back to you and ensure you are taken care of. I went in with false pretenses of bankruptcy and they pointed me in the right direction, extremely ..."

"They are very professional and always answered any questions that we had. would recommend this office for any help that you need. thanks again for everything"

Mary Neal

"Very happy client. The attorneys and staff went above and beyond to help me resolve my issues. They were polite, understanding, and passionate about my case. They always had my interests in mind, ..."

Casey

"They were able to help us to easily navigate the bankruptcy process, they were kind and knowledgeable, and treated us with dignity through a process that can be extremely distressing. John Newton is ..."

Helen Carlyle
Schedule a Free At-Home Consultation
For your convenience we offer free consultations over the phone or by video. Contact us today.