The Law Offices of Mayer & Newton, a Knoxville bankruptcy firm, actually used to be two separate law firms. Richard Mayer began his practice of law in 1977 as a tax attorney. After practicing tax law for 8 years, he decided that his skills were best suited to practice bankruptcy law. Richard filed his first Chapter 13 and Chapter 7 bankruptcy cases in January 1986. Within six months, he was the largest filer of Chapter 13 bankruptcies in the Eastern District of Tennessee, Northern division. In 1993 Richard became a Certified Specialist in Consumer Bankruptcy Law. He was the first Certified Consumer Bankruptcy Specialist in the Knoxville area. Also in 1993, Richard Mayer became one of the charter members of the National Association of Consumer Bankruptcy Attorneys and has remained a loyal member since its founding. Prior to merging with attorney John Newton to form Mayer & Newton, Richard had been attorney of record for approximately 25,000 bankruptcies.
Initially, John Newton practiced law with the Law Firm of McCampbell and Young. In 1984, John Newton became a Chapter 7 Bankruptcy Panel Trustee for the Eastern District of Tennessee, and still currently holds that position. In addition, John began representing consumer debtors and small businesses in East Tennessee in filing Chapter 7, 11, and 13 cases. In 1985, he started practicing with the Law firm of Shanks and Blackstock. In 1990 he became a partner in the Law Firm of McGhee & Newton in West Knoxville. John has filed individual and business Chapter 11's. In July of 2006, Richard Mayer and John Newton sat down and decided it would be in their, as well as their clients', best interest for them to merge. Now with over 50 years of combined experience they are prepared to tackle even the most complex bankruptcy issues. With Richard's vast experience and John's unique trustee perspective, they provide their clients with a more comprehensive view of their bankruptcy options. Both lawyers are Certified as Consumer Bankruptcy Specialist by the American Bankruptcy Institute.
Why Choose Our Firm?
The Difference is Clear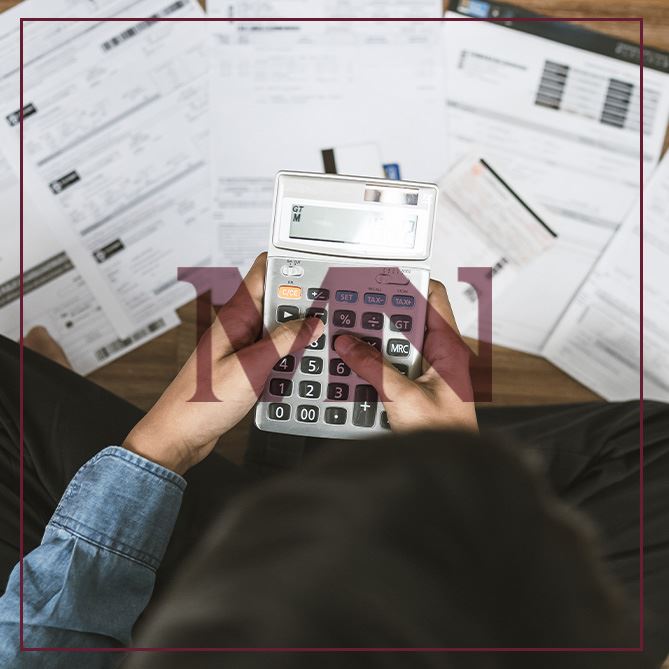 $0 Down for Chapter 7

We charge zero legal fees to retain our firm to represent you in a Chapter 7.

$0 Down for Chapter 13

We charge zero legal fees to start a Chapter 13 case.

Board Certified Bankruptcy Attorneys

Our attorneys are among the most knowledgeable in East Tennessee and are Board Certified Bankruptcy attorneys.

Caring & Effective

We have experienced attorneys and well-trained staff to ensure your case is handled effectively and with care.

Over 50,000 Cases Filed

We have successfully filed over 50,000 cases in the Eastern District of Tennessee.

Affordable & Flexible

We offer free consultations and take online payments for your convenience.
Schedule a Free At-Home Consultation
For your convenience we offer free consultations over the phone or by video. Contact us today.