Knoxville Lien Removal Attorneys
Helping Clients throughout East Tennessee Resolve Their Debt Problems
Have you heard of the legal term "lien"? Many who recognize the phrase are filled with discouragement, anxiety, and even despair. This is because liens can have very negative impacts on your life.
To avoid the negative effects on your life, it is important to immediately contact one of our trustworthy team at The Law Offices Of Mayer & Newton. We can show all the options for dealing with a lien, particularly the beneficial routes of either Chapter 13 or Chapter 7. When it comes to filing a strong case for Chapter 13 or Chapter 7 bankruptcy, our lien removal lawyers in Knoxville are very experienced at successfully halting creditors from seizing your home.
---
Call us today at (865) 328-7993 to be relieved about your anxiety over liens removal, for any resident of Morristown, Knoxville, or Sevierville.
---
What Happens If I Have a Lien Against Me?
If you owe someone a debt, whether for repairs on your house, emergency medical costs, or monthly credit cards, at any moment the creditor could seek to create a lien against you and your property. In this scenario, the creditor could forcibly seize your property and home until you pay back the entire debt.
In the meantime, however, the lender may often simply sell your property as you are desperately trying to get your finances in order. Even if you were compelled to resell your property, the lien owner could demand to be paid directly from the sale. Not only could this disastrous turn of events cause you to lose your family home, but you could have major obstacles in financing a new home in the future.
How to Prevent Liens in Tennessee
In many cases, proactively seeking aid from our experienced lawyers could save you the hassle and heartache of being forced into a situation involving liens in the first place. If you contact us immediately when you think you may have a delinquent payment, we can carefully examine your individual situation. Based on the evidence of your past ability to repay debts, as well as a new plan to organize debt management, we will then be able to discuss which option of Chapter 7 or Chapter 13 would be most optimal for your situation.
Once we have determined the most advantageous route, as well as the easiest to pay over an extended period of time, we can immediately file your case. This will prevent the lien from occurring since the judgment in the Register's Office has not been passed or even recorded. If you contact us quickly, we can not only protect your property from being seized, but we can also stop any and all attempts by creditors to foreclose your home, repossess your car, or create wage garnishment.
Types of Liens in Tennessee
When you think of the term "property," you might assume that the only type of lien which can be enforced include large objects like houses. In reality, however, there are several types of property that are also included in the list of objects available to be seized by creditors.
Liens can be made against many types of a debtor's property, including:
Houses
Apartments and condominiums
Farms and storage compartments
Acreage of land
Jewelry
Antiques
Pieces of art and other valuables
Helping You Remove Liens
When it comes to removing liens that have already been made, our certified bankruptcy lawyers at The Law Offices Of Mayer & Newton can use similar means to preventing liens, advising you whether Chapter 13 or Chapter 7 will be more advantageous to your personal circumstances. You can trust our Knoxville lien removal attorneys to act with immediate promptness, to help eliminate and reduce your debts as quickly as possible.
---
Contact us now at (865) 328-7993 to learn how you can quickly be on the path to restored financial health and security. Schedule your free case consultation with our attorneys today.
---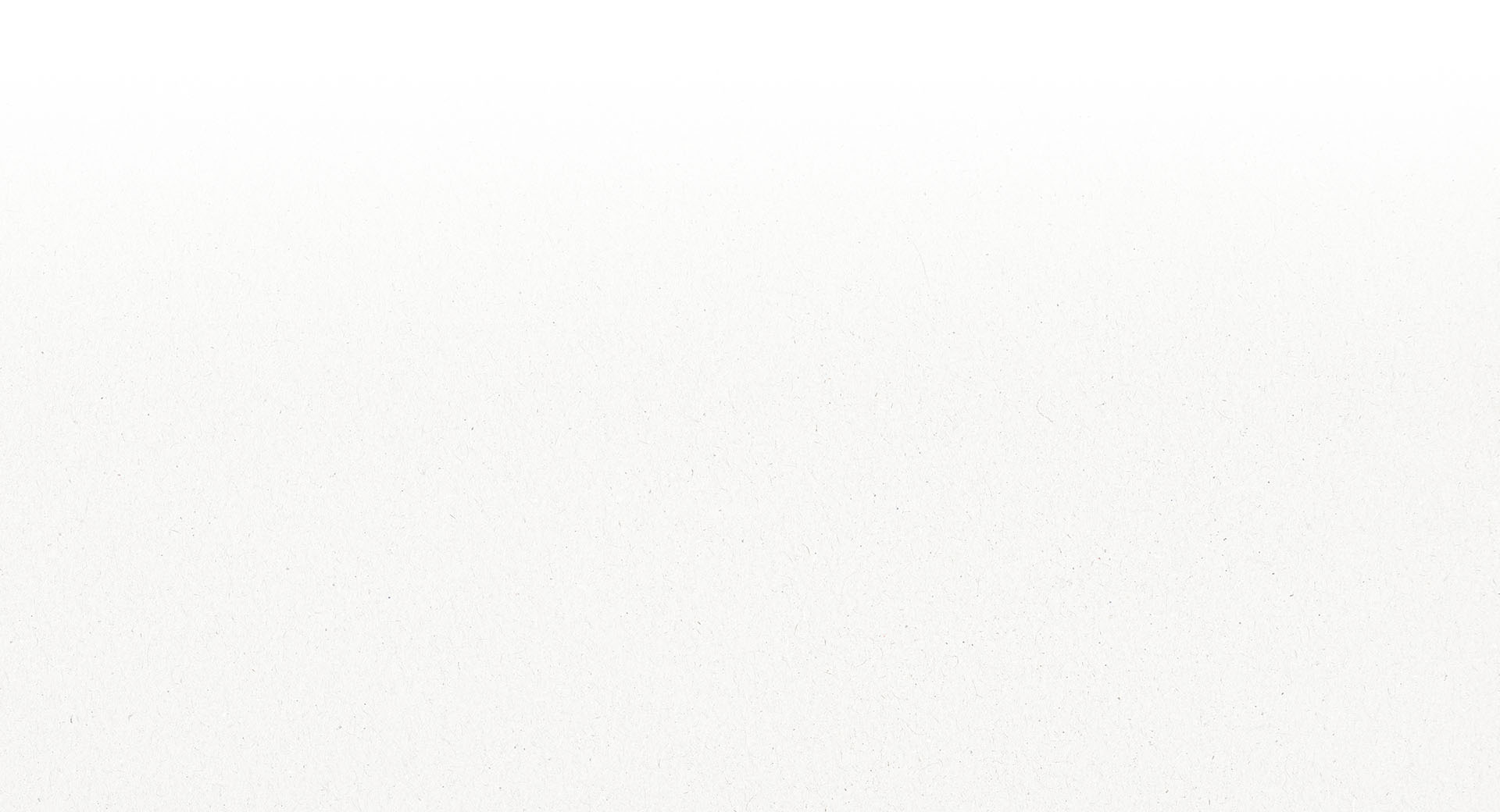 Client Reviews
Hear It From the People We Have Helped
"I only had the pleasure of working with this office for a couple short years. These were some of the hardest years of my life and they helped tremendously with easing some of my burdens. This office ..."

Kyle Gartman

"If you have any questions any member is quick to get back to you and ensure you are taken care of. I went in with false pretenses of bankruptcy and they pointed me in the right direction, extremely ..."

"They are very professional and always answered any questions that we had. would recommend this office for any help that you need. thanks again for everything"

Mary Neal

"Very happy client. The attorneys and staff went above and beyond to help me resolve my issues. They were polite, understanding, and passionate about my case. They always had my interests in mind, ..."

Casey

"They were able to help us to easily navigate the bankruptcy process, they were kind and knowledgeable, and treated us with dignity through a process that can be extremely distressing. John Newton is ..."

Helen Carlyle
Schedule a Free At-Home Consultation
For your convenience we offer free consultations over the phone or by video. Contact us today.