Knoxville Chapter 11 Attorneys
Reliable Bankruptcy Firm Serving East Tennessee
If your business is at risk of closing down because of significant financial burdens, you are not alone. Recently, thousands of companies have had to seek solutions for debt relief. At the Law Offices Of Mayer & Newton, we have helped many of those companies find the relief they need through filing for Chapter 11 bankruptcy. Although this form of bankruptcy is more complex than others, such as Chapter 7 and Chapter 13, it is often an effective way for companies to not only restructure their debts and remain in business, but also make the company profitable again.
On This Page
---
To find out if this form of bankruptcy is right for you, call our Knoxville Chapter 11 lawyers at (865) 328-7993 to arrange a free consultation.
---
What Is Chapter 11 Bankruptcy?
Chapter 11 gives business owners the opportunity the reorganize their debts, assets, and affairs in pursuit of a fresh start. It involves proposing a plan of reorganization to pay back creditors over time. Although Chapter 11 is the most complex of all bankruptcy cases, and only entered into after all other options have been exhausted, it has enabled many business owners to escape scenarios of overwhelming debt and end up in a position of financial security.
How Chapter 11 Can Help Your Business
If your business has failed to make a profit over the course of several consecutive months, then filing for Chapter 11 might be the right path to get you out of debt.
There are several benefits of filing for Chapter 11 bankruptcy, including:
Restructure your debts into lower monthly payments
Make a partial repayment on your unsecured debts
Keep your business open as you pay back your creditors
Remain in control of business operations
Maintain your good name and clientele base
Receive reduced rates on high-interest loans
Extend payments of unsecured tax debts for up to five years
Sell your property free and clear of interests and liens
Cancel debt acceleration obligations for defaults
Prevent debt collection activity
Put an end to creditor harassment
Avoid bank levies, foreclosures, repossessions, and lawsuits
Taking Advantage of SubChapter 5
If you are one of the many businesses that has been affected by the COVID-19 pandemic and resulting economic downturn, there's good news. The Small Business Reorganization ACT (SBRA) has made some provisions that make it easier for businesses to file for Chapter 11 bankruptcy. SubChapter 5 has been initiated to expedite small business bankruptcy proceedings and make the filing process more affordable.
Schedule Your Free Consultation Today
With the institution of SubChapter 5, there has never been a better time to file for Chapter 11 bankruptcy. If you are struggling to keep your business alive, please reach out to The Law Offices Of Mayer & Newton to discover if this form of bankruptcy is right for you. Our Knoxville Chapter 11 attorneys have your best interests in mind and are committed to helping you make an informed decision about your future.
---
We are located in Morristown, Knoxville, and Sevierville, TN. Call (865) 328-7993 now to set up your complimentary consultation.
---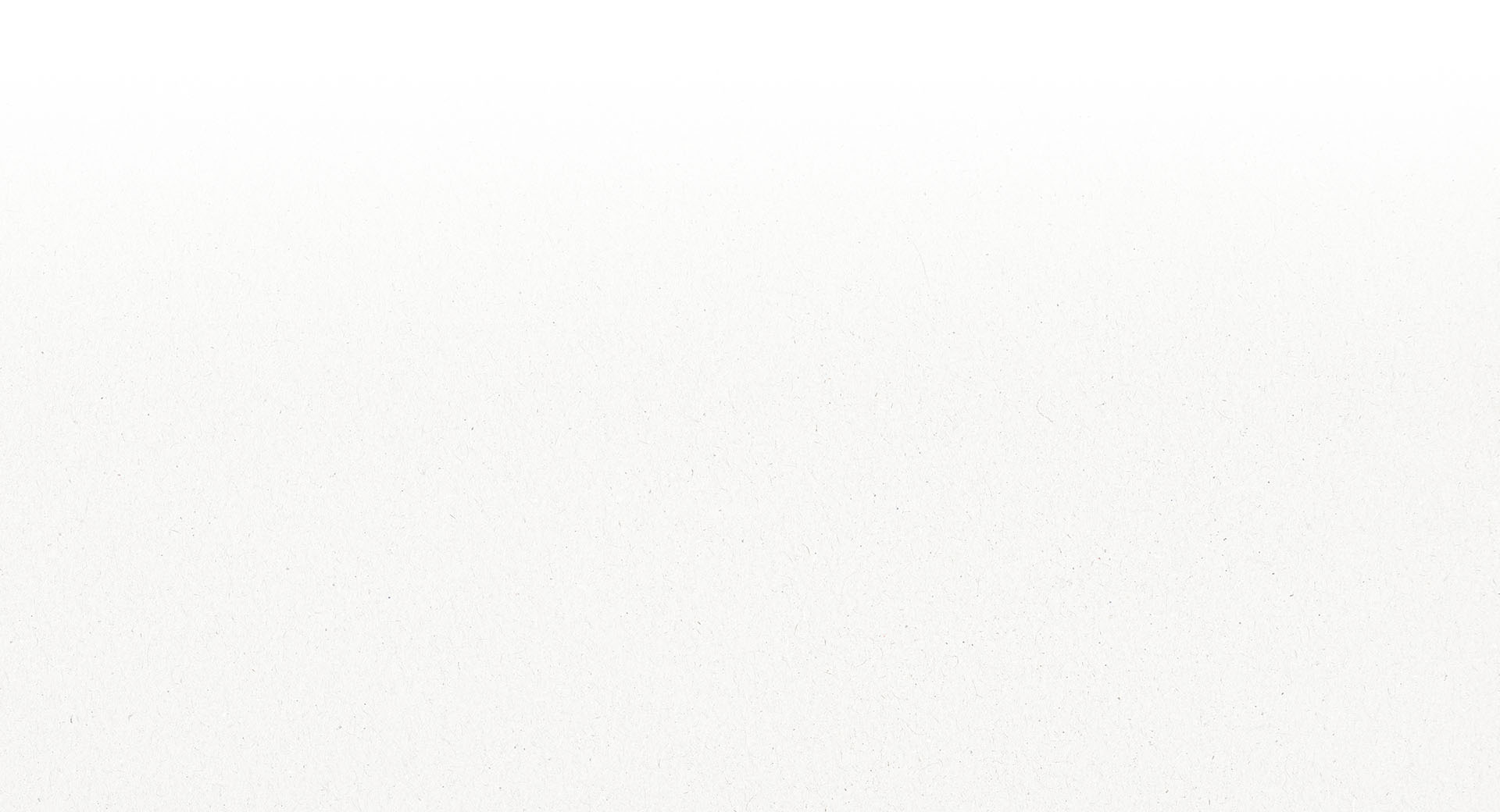 Client Reviews
Hear It From the People We Have Helped
"I only had the pleasure of working with this office for a couple short years. These were some of the hardest years of my life and they helped tremendously with easing some of my burdens. This office ..."

Kyle Gartman

"If you have any questions any member is quick to get back to you and ensure you are taken care of. I went in with false pretenses of bankruptcy and they pointed me in the right direction, extremely ..."

"They are very professional and always answered any questions that we had. would recommend this office for any help that you need. thanks again for everything"

Mary Neal

"Very happy client. The attorneys and staff went above and beyond to help me resolve my issues. They were polite, understanding, and passionate about my case. They always had my interests in mind, ..."

Casey

"They were able to help us to easily navigate the bankruptcy process, they were kind and knowledgeable, and treated us with dignity through a process that can be extremely distressing. John Newton is ..."

Helen Carlyle
Schedule a Free At-Home Consultation
For your convenience we offer free consultations over the phone or by video. Contact us today.