Knoxville Automatic Stay Lawyers
Filing for Bankruptcy in Tennessee
Bankruptcy may seem like a daunting process, but at The Law Offices Of Mayer & Newton, we are here to make the process as straightforward and stress-free as possible. We are experienced in handling all types of bankruptcy cases, including individual, corporate, and small business bankruptcies.
Contact us online or dial (865) 328-7993 to schedule a free consultation and learn more about the automatic stay.
---
What Is the Automatic Stay?
When you file for bankruptcy, an automatic stay will be issued. The automatic stay is a court order that immediately halts any foreclosure proceedings, evictions, repossessions, and most collection efforts. It also immediately halts any lawsuits that have been filed against you.
Once the automatic stay is issued, you will have immediate protection from creditors and debt collectors. This means that you will have time to reorganize your finances and come up with a plan to pay back your creditors.
An automatic stay will last until the bankruptcy court issues a discharge order. This discharge order will release you from any remaining debts after your bankruptcy case is over.
How The Law Offices Of Mayer & Newton Can Help You
If you are struggling with debt, our skilled bankruptcy attorneys can help guide you through the filing process. If you're facing overwhelming debt and seeking the protection of bankruptcy, the automatic stay is a powerful tool at your disposal. Speak with an experienced lawyer at The Law Offices Of Mayer & Newton to see if filing for bankruptcy is the best option for your situation.
At The Law Offices Of Mayer & Newton, our Board Certified Bankruptcy Attorneys have successfully handled over 50,000 cases in East Tennessee, and we're here to guide you through the process. Our commitment to caring and effective representation means you'll receive personalized attention and support.
We offer free consultations, whether over the phone or by video, for your convenience. For Chapter 7, you can start with $0 down in legal fees, and Chapter 13 cases also begin with $0 down. Plus, we provide flexible payment options to make our services affordable. Trust The Law Offices Of Mayer & Newton to help you regain control of your financial future. Contact us today to discuss your options and take the first step toward a fresh start.
To learn more about filing for bankruptcy in Tennessee, contact our experienced bankruptcy attorneys today. Contact us online or call (865) 328-7993 to get started.
---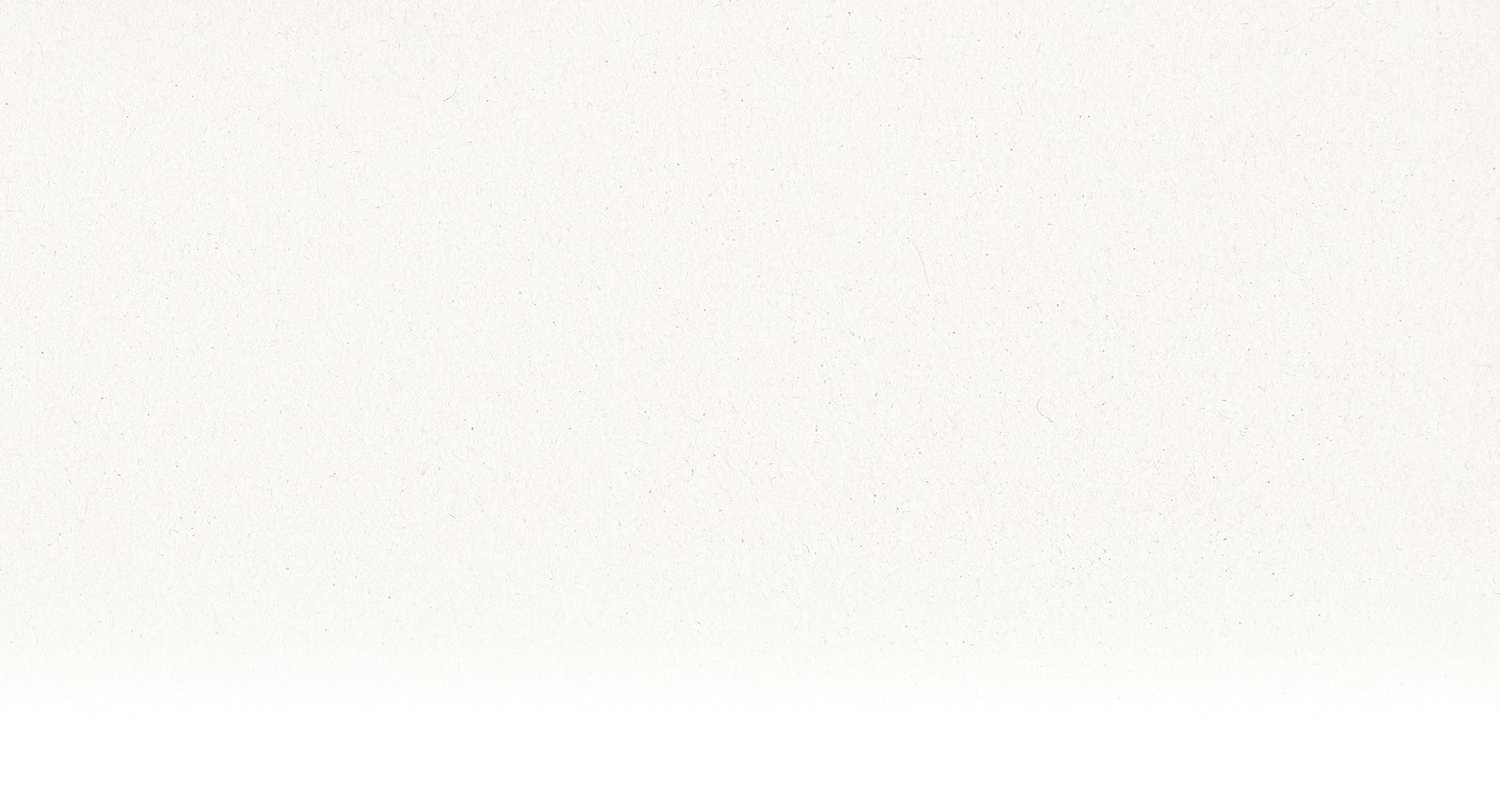 Client Reviews
Hear It From the People We Have Helped
"I only had the pleasure of working with this office for a couple short years. These were some of the hardest years of my life and they helped tremendously with easing some of my burdens. This office ..."

Kyle Gartman

"If you have any questions any member is quick to get back to you and ensure you are taken care of. I went in with false pretenses of bankruptcy and they pointed me in the right direction, extremely ..."

"They are very professional and always answered any questions that we had. would recommend this office for any help that you need. thanks again for everything"

Mary Neal

"Very happy client. The attorneys and staff went above and beyond to help me resolve my issues. They were polite, understanding, and passionate about my case. They always had my interests in mind, ..."

Casey

"They were able to help us to easily navigate the bankruptcy process, they were kind and knowledgeable, and treated us with dignity through a process that can be extremely distressing. John Newton is ..."

Helen Carlyle
Why Choose Our Firm?
The Difference is Clear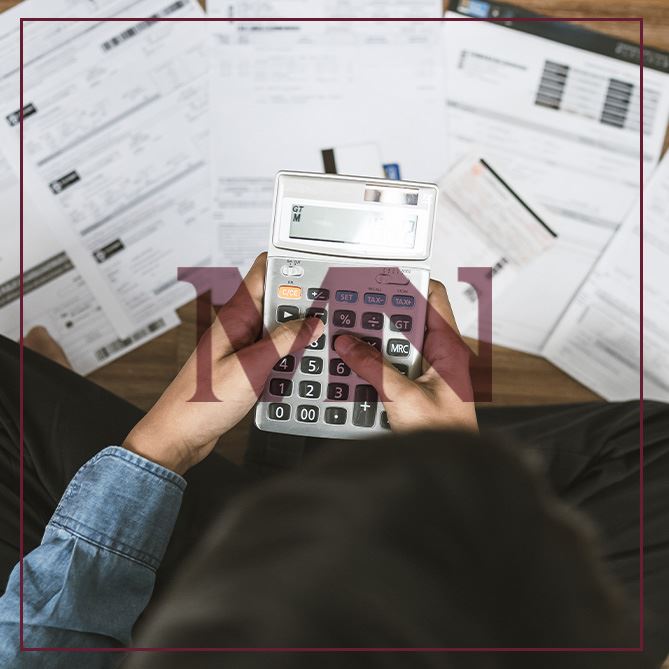 $0 Down for Chapter 7

We charge zero legal fees to retain our firm to represent you in a Chapter 7.

$0 Down for Chapter 13

We charge zero legal fees to start a Chapter 13 case.

Board Certified Bankruptcy Attorneys

Our attorneys are among the most knowledgeable in East Tennessee and are Board Certified Bankruptcy attorneys.

Caring & Effective

We have experienced attorneys and well-trained staff to ensure your case is handled effectively and with care.

Over 50,000 Cases Filed

We have successfully filed over 50,000 cases in the Eastern District of Tennessee.

Affordable & Flexible

We offer free consultations and take online payments for your convenience.