Wage Garnishment Lawyers in Knoxville
Knowledgeable Bankruptcy Attorneys Serving East Tennessee
The concept of wage garnishment is one that often makes people disheartened and frustrated. When they have worked so hard in an economy that is already punishing them with low wages and hours, it is discouraging when creditors swallow up a person's hard-earned salary without them even seeing a penny. What is even worse is that this type of method of paying back debts is a long process that is hardly effective at helping you lose the chains of debt.
If you are a resident of Morristown, Knoxville, or Sevierville who happens to be faced with the threat of garnished wages, The Law Offices Of Mayer & Newton are ready to support you. Our determined wage garnishment attorneys in Knoxville can help you file for either Chapter 7 or Chapter 13 bankruptcy options. Through the safety net of bankruptcy, you can make your payments without the fear of creditors constantly hassling you to withhold wages.
---
Call us today at (865) 328-7993 so that our dependable attorneys can help you avoid the hardship of wage garnishment.
---
The Disadvantages of Wage Garnishment
When your creditor goes to the local court and requests to garnish your wages, several consequences result from this event. These consequences can have painful effects on your life and livelihood.
Some of the major disadvantages of wage garnishment include:
You might be required to have up to 25% withheld from your earnings: Having a large chunk taken out of your income can threaten your ability to take care of other debts you must pay.
Your boss or employer could force you to pay a fee for handling expenses: This results in an even greater loss of funds.
Your employer cannot refuse the process of garnishment: If your employer does not have the garnishment paid on time in the full amount of the selected percentage, they will be forced to pay the whole sum of your debt, even if this happened for emergency reasons.
Your employer could often begrudge the trouble of wage garnishment and fire you: Often, employers do not want to deal with the risk and hassle of garnishing your wages because it requires a lot of time and paperwork, in addition to the horrible burden hanging over them that they might have to pay your debt. As a result, many employers simply fire their employees, rather than bear the responsibility of wage garnishment.
What Can I Do If My Wages Are Being Garnished?
There are definitely still options for you if you ever find yourself in the tough situation of having your wages garnished.
Negotiate with creditors. You may be able to work with the creditor to resolve the debt, such as negotiating a smaller monthly payment or negotiating a debt settlement.
File for bankruptcy. One of the most effective methods of immediately stopping garnishment is through applying for Chapter 7 or Chapter 13 bankruptcy with our knowledgeable wage garnishment lawyers in Knoxville.
Challenge the garnishment. It may be possible to challenge the garnishment if the amount taken is more than appropriate, or if the creditors didn't follow the proper protocol to request the garnishment.
Helping Clients in Knoxville Combat Wage Garnishment through Bankruptcy
The moment that you turn in your application to be processed, any future or current event of garnishing (except for funds going toward child support) will be immediately cut off, so that you are not being slowly bled of your income. Additionally, all funds that had been taken away from you following your bankruptcy application date are required to be returned to you.
---
Contact The Law Offices Of Mayer & Newton at (865) 328-7993 so that our certified bankruptcy attorneys can protect you from current and future wage garnishment. Schedule your free consultation today.
---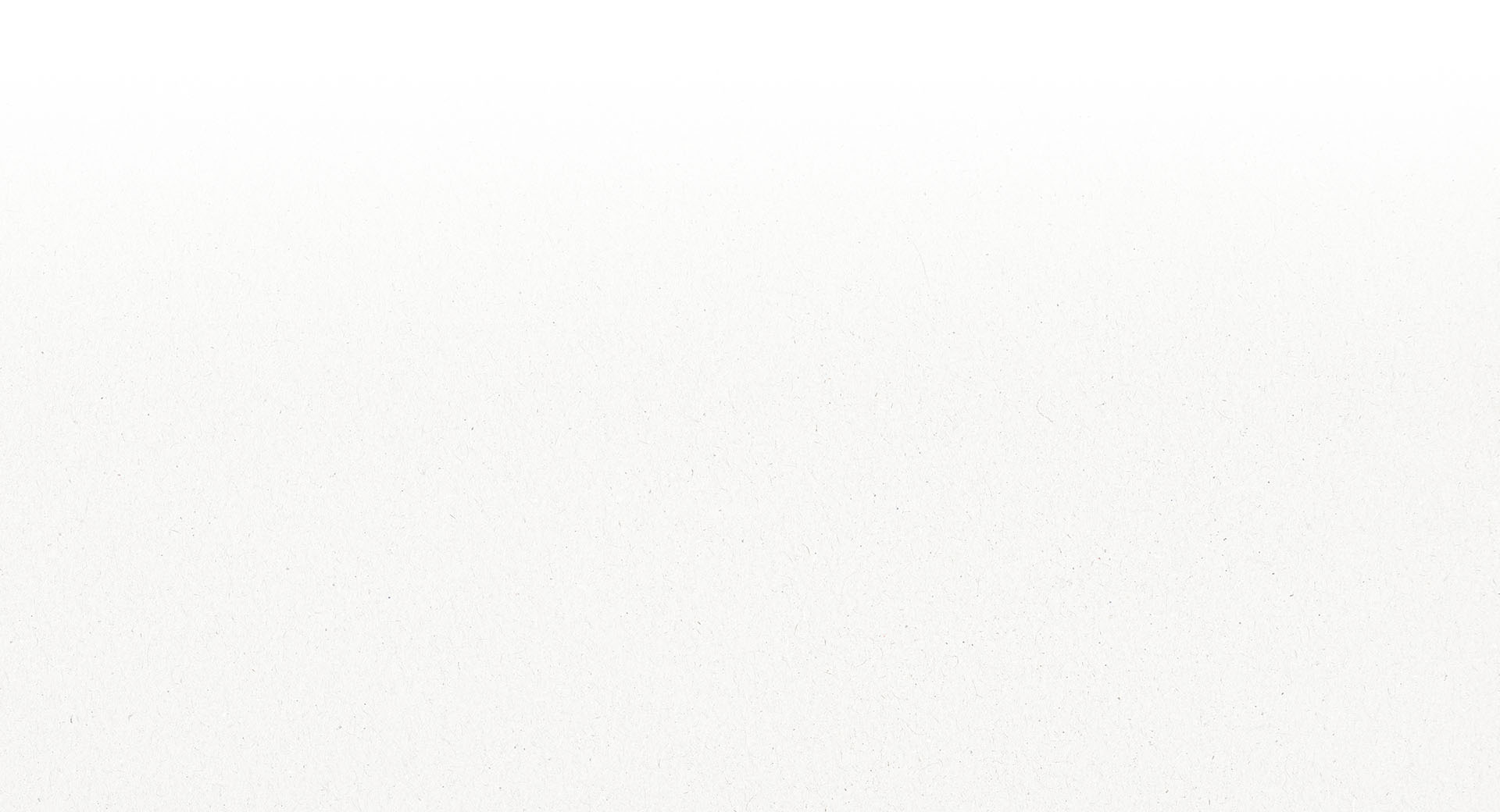 Client Reviews
Hear It From the People We Have Helped
"I only had the pleasure of working with this office for a couple short years. These were some of the hardest years of my life and they helped tremendously with easing some of my burdens. This office ..."

Kyle Gartman

"If you have any questions any member is quick to get back to you and ensure you are taken care of. I went in with false pretenses of bankruptcy and they pointed me in the right direction, extremely ..."

"They are very professional and always answered any questions that we had. would recommend this office for any help that you need. thanks again for everything"

Mary Neal

"Very happy client. The attorneys and staff went above and beyond to help me resolve my issues. They were polite, understanding, and passionate about my case. They always had my interests in mind, ..."

Casey

"They were able to help us to easily navigate the bankruptcy process, they were kind and knowledgeable, and treated us with dignity through a process that can be extremely distressing. John Newton is ..."

Helen Carlyle
Schedule a Free At-Home Consultation
For your convenience we offer free consultations over the phone or by video. Contact us today.