Tax Debt Lawyers in Knoxville
Solutions for Tax Debt Relief in East Tennessee
There is an ongoing myth that while bankruptcy can help people discharge certain types of debt, including such unsecured debts as medical bills and credit card loans, it can do absolutely nothing when it comes to debts received from tax pressures. As a result, many people are led to despair when facing tax debts from the Internal Revenue Service (IRS), some of the most longstanding and harsh forms of debt.
The IRS, or other tax authorities, are known for being aggressive in continuously reminding or even harassing you about delinquent income taxes as well as property taxes. But know that there is still hope if you feel burdened by tax debt you've accumulated over the years.
You may be surprised to hear that our team of experienced attorneys at The Law Offices Of Mayer & Newton are knowledgeable and well-practiced in offering clients support for tax debts precisely through Chapter 13 bankruptcy. If you ask to speak with one of our tax debt relief attorneys in Knoxville, you can be sure that you will receive a comprehensive outline of all the ways you can still benefit from Chapter 13, all explained in clear terms that you can understand and apply – no confusing legalistic jargon here.
---
Call us today at (865) 328-7993 to feel the burden of tax debts lifted if you are a resident of Morristown, Knoxville, or Sevierville.
---
Can Tax Debt Be Discharged in Bankruptcy?
Bankruptcy can discharge federal and state tax debts if certain conditions are met:
Only income tax debt and some property taxes can be discharged. Other taxes such as employment, payroll, sales, and penalties are not dischargeable.
Tax debts at least 3 years or older are eligible. New debt within the past 2 years are not.
You must have filed your tax returns correctly and on time. False returns or tax evasion can disqualify you from discharging your taxes in bankruptcy.
The tax assessment must be at least 240 days old.
Consult a qualified attorney to learn more about whether your tax debts can be discharged or if you should seek other debt relief options.
How Bankruptcy Can Wipe Out Tax Debt
When it comes to collecting what is due for taxes, the IRS has enormous and extensive powers. The moment that you make a delinquent payment, you become subject to their severe measures of penalization.
The IRS is capable of seizing your property, enforcing garnishment of wages, or creating all types of levies on taxes. It is no wonder that people instantly feel dread when they receive a letter from the IRS. Fortunately, however, our knowledgeable lawyers are greatly experienced in aiding those who owe debts to receive numerous benefits from a timely, carefully managed application for Chapter 13.
Some of the ways that Chapter 13 bankruptcy can resolve your tax debt issues include:
Immediately halting the capacity to enforce legal actions: Once you file for Chapter 13, you instantly get an "automatic stay". This enforces the rule that no creditor, including from the IRS, can attempt to enforce you to give up your wages, property tax sales, or bank levies. This does not only forbid aggressive behavior, but creditor requests of any kind, via phone calls, emails, or personal confrontations.
An extension to pay recent taxes over three to five years, instead of all at once: This not only gives you the relief of an extension to pay back your debt, but can often be maneuvered so that you do not have to pay high interest fees either.
Certain past income taxes can be forgiven and eliminated: While most taxes cannot be discharged, debts for taxes that have been made at least three years previously can be completely erased.
Trustworthy Legal Support & Guidance in Hard Times
We all know that you cannot predict what will happen in life. Due to the unforeseen tragedy of COVID-19 and all of the negative impacts upon the economy, many citizens have lost their livelihood and incomes, and thus are struggling to pay taxes as well on account of terrible events far beyond their control. At The Law Offices Of Mayer & Newton, our passionate lawyers in Knoxville are determined to support you with our comprehensive tax debt services.
---
Contact us now at (865) 328-7993 for dependable counsel in tackling tax debt today. Don't hesitate to reach out to set up your free case consultation with one of our seasoned legal professionals.
---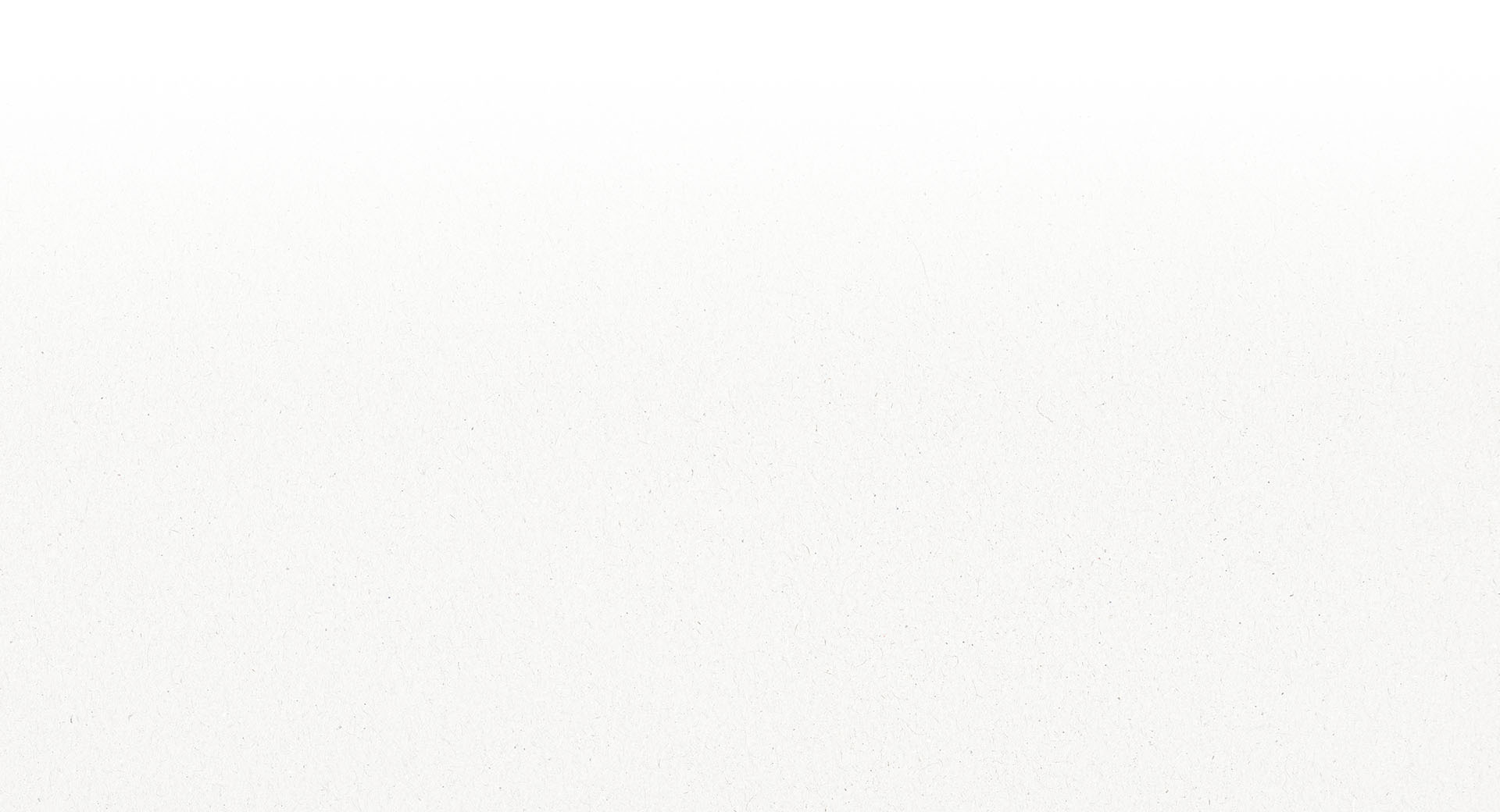 Client Reviews
Hear It From the People We Have Helped
"I only had the pleasure of working with this office for a couple short years. These were some of the hardest years of my life and they helped tremendously with easing some of my burdens. This office ..."

Kyle Gartman

"If you have any questions any member is quick to get back to you and ensure you are taken care of. I went in with false pretenses of bankruptcy and they pointed me in the right direction, extremely ..."

"They are very professional and always answered any questions that we had. would recommend this office for any help that you need. thanks again for everything"

Mary Neal

"Very happy client. The attorneys and staff went above and beyond to help me resolve my issues. They were polite, understanding, and passionate about my case. They always had my interests in mind, ..."

Casey

"They were able to help us to easily navigate the bankruptcy process, they were kind and knowledgeable, and treated us with dignity through a process that can be extremely distressing. John Newton is ..."

Helen Carlyle
Schedule a Free At-Home Consultation
For your convenience we offer free consultations over the phone or by video. Contact us today.