Knoxville Credit Card Debt Lawyer
At The Law Offices Of Mayer & Newton, we understand that credit card debt can quickly become overwhelming. Whether you are struggling to make minimum payments or facing collection calls and lawsuits, our experienced bankruptcy attorneys can help.
Credit card debt can spiral out of control for a number of reasons, including unexpected expenses, job loss, medical bills, and more. It can also be tempting to use credit cards to fund a lifestyle beyond your means. Regardless of the reasons for your debt, we can help you explore your options and make informed decisions about your financial future.
Our Credit Card Debt Services include:
1. Debt Settlement Negotiations
Our attorneys have extensive experience negotiating with creditors and debt collectors on behalf of our clients. We can help you negotiate a settlement that reduces your overall debt and makes it more manageable to pay off.
2. Bankruptcy Filings
Bankruptcy can be a powerful tool for resolving credit card debt and other types of debt. Our attorneys can help you determine if bankruptcy is the right option for your situation and guide you through the process from start to finish.
3. Credit Counseling and Budgeting
We believe that financial education is an important part of any debt relief strategy. We can help you develop a budget and financial plan that helps you avoid future debt problems and build a stronger financial future.
4. Defense Against Collection Lawsuits
If you are facing a collection lawsuit related to your credit card debt, our attorneys can help you defend your rights and negotiate a fair settlement.
At The Law Offices Of Mayer & Newton, we are committed to helping our clients find effective solutions to their credit card debt problems. Contact us today to schedule a consultation and learn more about how we can help you.
To request your free case consultation with our law firm, give our Knoxville credit card debt lawyer a call today at (865) 328-7993.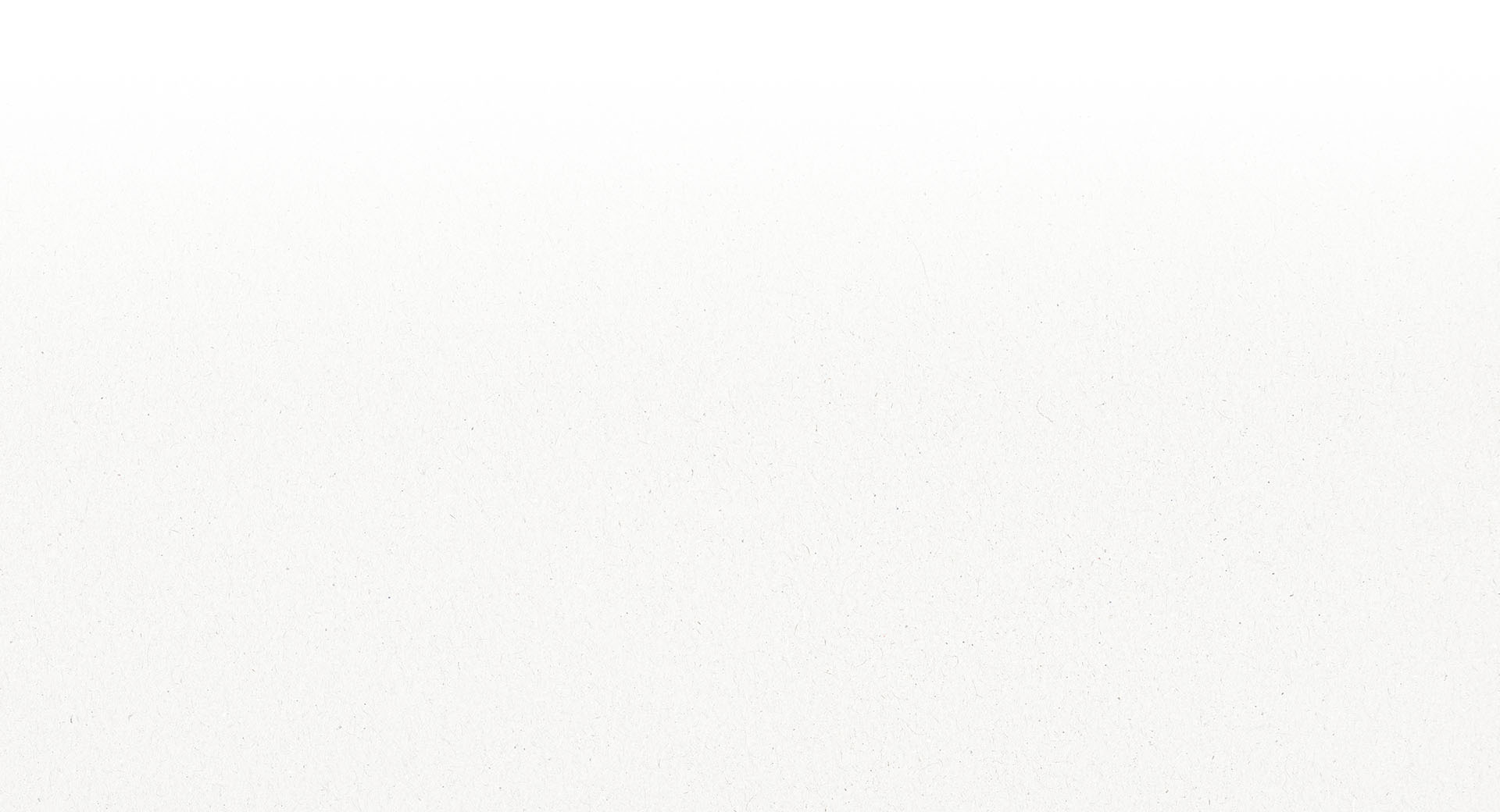 Client Reviews
Hear It From the People We Have Helped
"I only had the pleasure of working with this office for a couple short years. These were some of the hardest years of my life and they helped tremendously with easing some of my burdens. This office ..."

Kyle Gartman

"If you have any questions any member is quick to get back to you and ensure you are taken care of. I went in with false pretenses of bankruptcy and they pointed me in the right direction, extremely ..."

"They are very professional and always answered any questions that we had. would recommend this office for any help that you need. thanks again for everything"

Mary Neal

"Very happy client. The attorneys and staff went above and beyond to help me resolve my issues. They were polite, understanding, and passionate about my case. They always had my interests in mind, ..."

Casey

"They were able to help us to easily navigate the bankruptcy process, they were kind and knowledgeable, and treated us with dignity through a process that can be extremely distressing. John Newton is ..."

Helen Carlyle
Schedule a Free At-Home Consultation
For your convenience we offer free consultations over the phone or by video. Contact us today.