Knoxville Means Test Lawyers
Helping Clients Find Solutions Against Debt
Bankruptcy can provide a fresh financial start for individuals and businesses that are overwhelmed by debt. While the decision to file for bankruptcy may be difficult, it is a wise choice for those who wish to get their finances under control.
At The Law Offices Of Mayer & Newton, we understand the complexities of bankruptcy law and the stress that accompanies financial difficulties. Our firm can help you navigate the bankruptcy process in Knoxville and throughout Tennessee.
---
To discuss your options with a bankruptcy attorney, call (865) 328-7993 or contact our firm online. Your initial consultation is free.
---
What Is the Means Test?
The Means Test is an important part of the bankruptcy process since it serves as a financial evaluation tool to determine an individual's eligibility for Chapter 7 bankruptcy relief. In 2005, it was included as part of the Bankruptcy Abuse Prevention and Consumer Protection Act (BAPCPA).
The fundamental goal of the Means Test is to identify those who truly require Chapter 7 protection because they lack the financial resources to repay their debts. To begin the test, a person must compute their average monthly income for the six months preceding their bankruptcy petition, excluding the month of filing. This is known as "current monthly income."
The first step is to compare their present monthly income to the median income for households of the same size in their state. If their income is less than the median, they are usually qualified for Chapter 7. If their income is higher than the median, a more complete examination of disposable income is performed. Deducting permitted expenses from income decides whether they qualify for Chapter 7 bankruptcy or should file for Chapter 13.
Contact Means Test Attorneys in Knoxville
The Law Offices Of Mayer & Newton is dedicated to helping individuals and businesses throughout Tennessee find the financial relief they need. We can help you understand your options for bankruptcy and can help you navigate the bankruptcy process.
Navigating the means test can be a complex and pivotal part of the filing process. At The Law Offices Of Mayer & Newton, we understand the stress and uncertainty that financial troubles can bring. With our team of experienced and Board Certified Bankruptcy attorneys, we offer the guidance and support you need to make informed decisions about your financial future.
Our commitment to providing caring, effective, and affordable legal representation has led us to successfully file over 50,000 cases in the Eastern District of Tennessee. We offer free consultations, over the phone or by video, to accommodate your needs. Whether you're considering Chapter 7 or Chapter 13 bankruptcy, you don't have to navigate this complex process alone. Let us help you achieve the fresh start you deserve. Contact us today to discuss your financial situation and explore your options.
If you are considering filing for bankruptcy, our firm can help. Contact us online or call (865) 328-7993 to schedule your free initial consultation.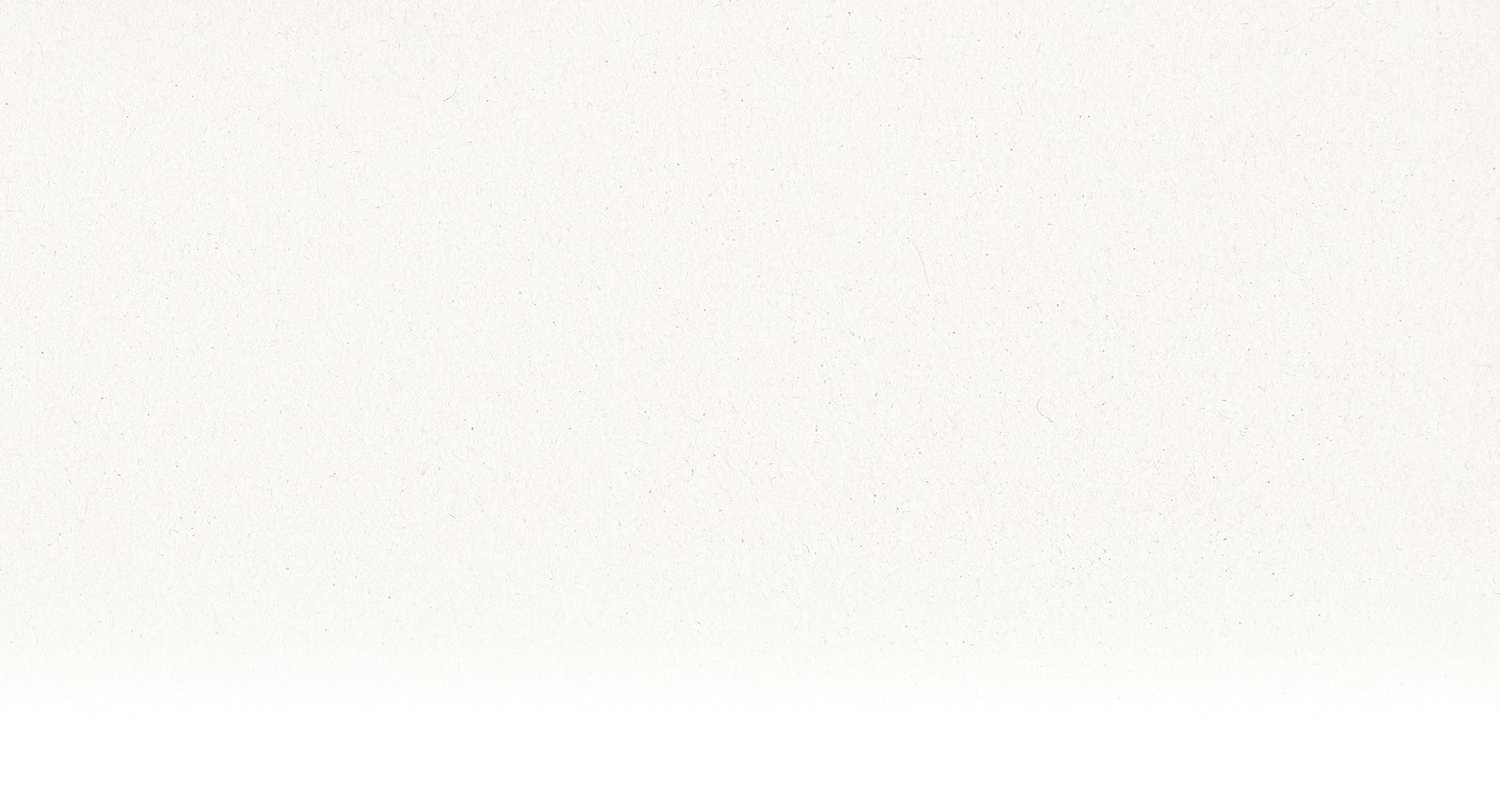 Client Reviews
Hear It From the People We Have Helped
"I only had the pleasure of working with this office for a couple short years. These were some of the hardest years of my life and they helped tremendously with easing some of my burdens. This office ..."

Kyle Gartman

"If you have any questions any member is quick to get back to you and ensure you are taken care of. I went in with false pretenses of bankruptcy and they pointed me in the right direction, extremely ..."

"They are very professional and always answered any questions that we had. would recommend this office for any help that you need. thanks again for everything"

Mary Neal

"Very happy client. The attorneys and staff went above and beyond to help me resolve my issues. They were polite, understanding, and passionate about my case. They always had my interests in mind, ..."

Casey

"They were able to help us to easily navigate the bankruptcy process, they were kind and knowledgeable, and treated us with dignity through a process that can be extremely distressing. John Newton is ..."

Helen Carlyle
Why Choose Our Firm?
The Difference is Clear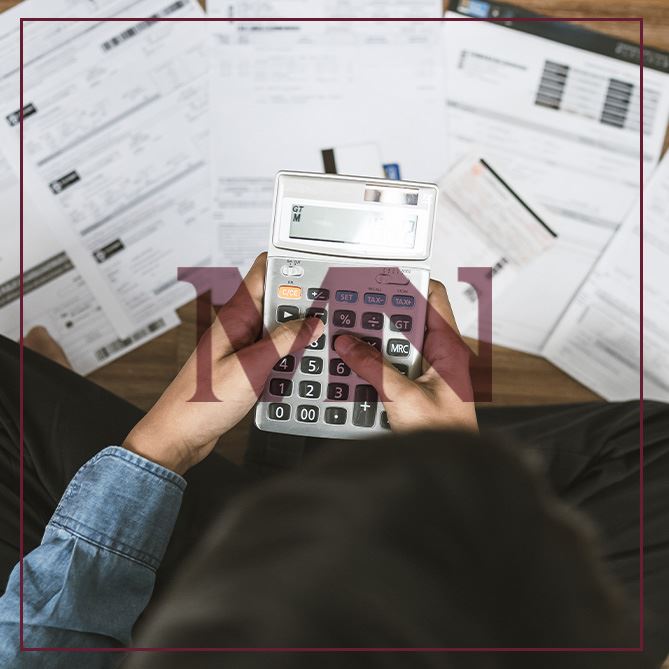 $0 Down for Chapter 7

We charge zero legal fees to retain our firm to represent you in a Chapter 7.

$0 Down for Chapter 13

We charge zero legal fees to start a Chapter 13 case.

Board Certified Bankruptcy Attorneys

Our attorneys are among the most knowledgeable in East Tennessee and are Board Certified Bankruptcy attorneys.

Caring & Effective

We have experienced attorneys and well-trained staff to ensure your case is handled effectively and with care.

Over 50,000 Cases Filed

We have successfully filed over 50,000 cases in the Eastern District of Tennessee.

Affordable & Flexible

We offer free consultations and take online payments for your convenience.