Knoxville Student Loans Attorneys
Debt Relief Lawyers Serving East Tennessee
The adverse effects of our already-poor economy, dramatically impacted by the terrible pandemic of COVID-19, have recently intensified. Due to the recession, millions of jobs disappeared overnight, including much of the employment options available to students. Before, college students and graduates already had difficulty paying steep tuition loans with severely high interest rates. But now these mountains of debt are only getting higher as there is often no way to pay them back in the face of today's economy.
This is a great tragedy because laboring for higher education degrees used to guarantee a graduate the ability to find a secure job that would help them establish independence in life, as well as freedom from debt. Now, a university degree only seems to result in more unemployment and a discouraging mass of education loans, which seem to be endless. If you are facing crippling student loan debt and are unable to make your payments, learn more about your relief options.
---
Call us today at (865) 328-7993 to have your debts reorganized if you live in Morristown, Knoxville, and Sevierville.
---
Can Bankruptcy Discharge Student Debt?
Unfortunately, while bankruptcy can be used to discharge several types of debts, student loans are excluded from these options. In 2005, Congress passed sweeping amendments to the Bankruptcy Code. As part of those amendments, the Bankruptcy Code vastly expanded the definitions of what wasn't dischargeable from only government loans to private loans as well. Ultimately, this means that most student loans can't be discharged unless the restrictive standard of "undue hardship" is met.
However, that does not mean that bankruptcy can't help you to overcome financial woes created by student loans. Sometimes discharging your other debt through a Chapter 7 case can free up enough income in your budget to make payment on your student loans affordable. A Chapter 13 bankruptcy will often give you a break from the often stringent repayment terms of student loans while you regroup financially. Our knowledgeable student loan lawyers in Knoxville can offer you detailed information on how Chapter 13 is an excellent opportunity to re-order and distribute your payments so that you are not overwhelmed by such large fees at one time.
How Chapter 13 Bankruptcy Works to Support Students in Loan Crisis
One of the greatest benefits of filing for Chapter 13 bankruptcy is that it allows you to manage your student loans much more effectively. Depending on your situation, you may have different needs for your repayment plans.
Perhaps you need more time to pay smaller amounts of your debt. By reducing the fees paid each month, and adding extended time to your overall debt plan, you will feel less burdened by your monthly bank statement. Alternatively, you might want to pay your fees more quickly to avoid high interest rates. For either option, Chapter 13 could be your answer to a less stressful season following your graduation, since now you can manage the payments more easily.
Other Benefits of Filing for Chapter 13 Bankruptcy
Not only does processing a Chapter 13 bankruptcy application allow you to take charge of your life again by re-managing your payment plan, but the bankruptcy plan will also help you with other debts that have been plaguing you. Once these have been discharged, you can feel even more relief, since you will only have to focus on repaying your student loan, rather than everything else on top of it.
Some other debts covered by Chapter 13 include:
Personal loans which are not secured by any physical collateral objects
Credit card debt and loans
Bills for medical charges and related health issues
Traffic fines
Rely on Our Dependable Attorneys
The application process for bankruptcy can sometimes feel too complex to handle on your own, especially if you are struggling to stay afloat amidst other piles of debt. Remember that you are not on your own, since our Knoxville student loan attorneys are ready to support you immediately.
---
Contact us now at (865) 328-7993 so that The Law Offices Of Mayer & Newton can serve all of your student loan needs in Morristown, Knoxville, and Sevierville. Request a free consultation today.
---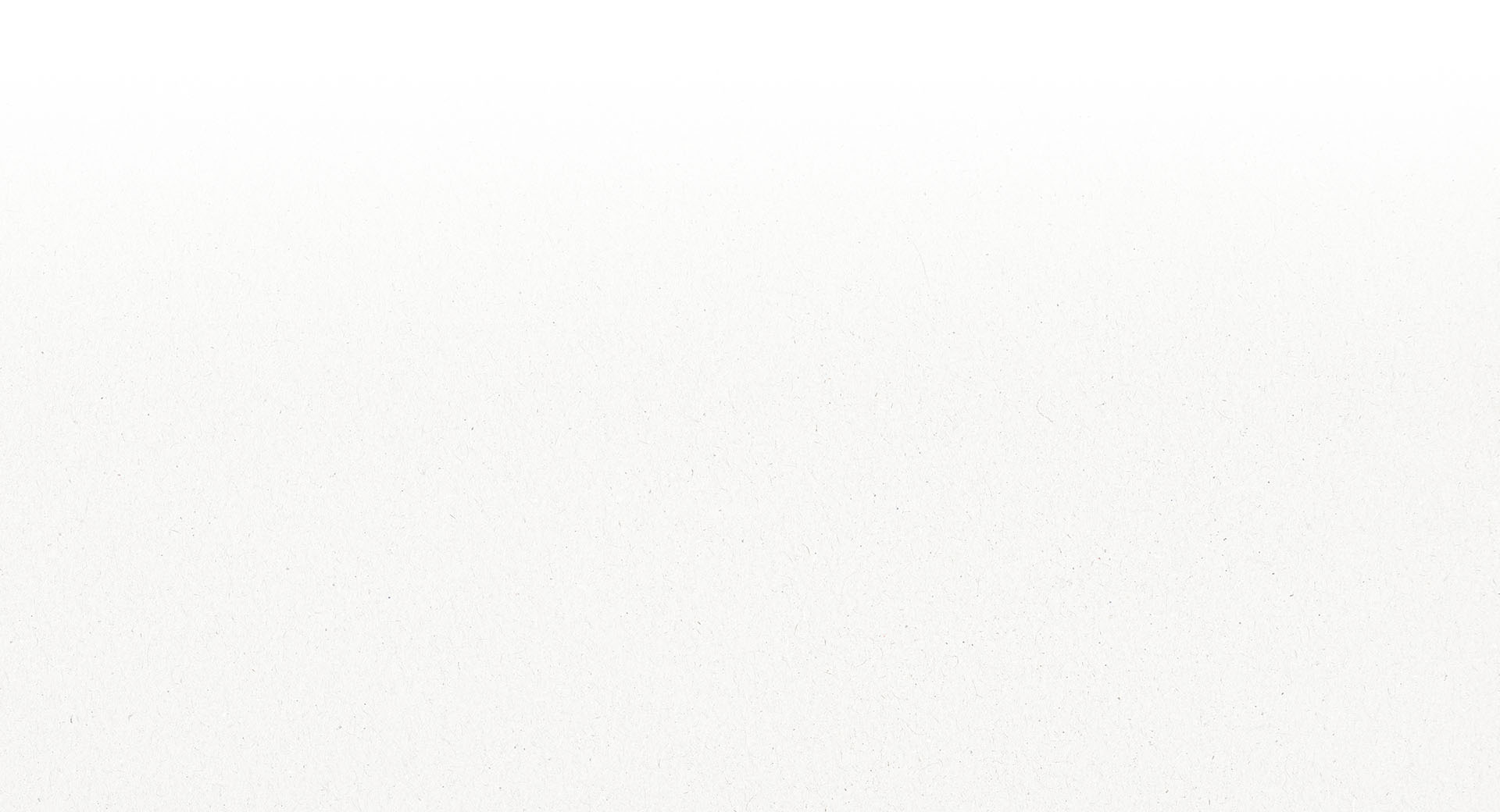 Client Reviews
Hear It From the People We Have Helped
"I only had the pleasure of working with this office for a couple short years. These were some of the hardest years of my life and they helped tremendously with easing some of my burdens. This office ..."

Kyle Gartman

"If you have any questions any member is quick to get back to you and ensure you are taken care of. I went in with false pretenses of bankruptcy and they pointed me in the right direction, extremely ..."

"They are very professional and always answered any questions that we had. would recommend this office for any help that you need. thanks again for everything"

Mary Neal

"Very happy client. The attorneys and staff went above and beyond to help me resolve my issues. They were polite, understanding, and passionate about my case. They always had my interests in mind, ..."

Casey

"They were able to help us to easily navigate the bankruptcy process, they were kind and knowledgeable, and treated us with dignity through a process that can be extremely distressing. John Newton is ..."

Helen Carlyle
Schedule a Free At-Home Consultation
For your convenience we offer free consultations over the phone or by video. Contact us today.