Can Bankruptcy Stop Civil Lawsuits?
Dedicated Bankruptcy Attorneys Serving East Tennessee
Failing to pay your credit card bill or some other debt can eventually lead your creditors to file a lawsuit against you. This is especially true in cases where the debtor owes a substantial amount of money. Most, but not all, creditors must get permission from the court prior to taking steps to force you to pay what you owe, such as garnishing your wages or collecting money directly from your bank account. If you have been served a civil lawsuit, you may wish to file for bankruptcy to prevent legal action from being taken against you.
When you turn to The Law Offices Of Mayer & Newton, we can help you understand how bankruptcy can help your specific situation. Our debt relief attorneys have over 60 years of combined experience and have successfully represented tens of thousands of clients throughout East Tennessee.
On This Page
---
Contact our certified bankruptcy lawyers at (865) 328-7993 for a free consultation. We are conveniently located in Morristown, Knoxville, and Sevierville, TN.
---
How Bankruptcy Stops Civil Lawsuits
Filing for bankruptcy can halt most civil lawsuits because of an automatic stay, which is issued the moment you file for bankruptcy. This injunction prevents your creditors from continuing their collection activities, including their attempts to obtain a money judgment in a lawsuit.
The automatic stay also gives the court time to evaluate your assets and ensure that they are adequately divided among each creditor, rather than one creditor receiving a disproportionate share. The latter scenario, of course, would mean that you would have no funds to repay your other creditors.
Is Bankruptcy a Civil Judgement?
Bankruptcy itself is not a civil judgement. You will lose the right to collect if a creditor gets a judgment against you and the debt is dischargeable in a Chapter 7 bankruptcy. A judgment, however, can create a lien on your property. A lien is not automatically removed by bankruptcy. Therefore, it is possible to wipe out a judgment in bankruptcy while remaining obligated to pay the lien.
Types of Civil Lawsuits Bankruptcy Stops
When your bankruptcy case is approved, the court is given jurisdiction over any cases involving the allegation that you owe someone money. This could be due to failing to pay a debt or being held liable for someone's accident injuries. For qualifying cases, the court would handle the underlying debt and the lawsuit would be dismissed.
Some of the most common types of lawsuits that bankruptcy can stop include:
Unpaid credit card balances
Home foreclosure
Breach of contract disputes
Financial disputes between business partners
Compensation for a personal injury case
Collection of a deficiency balance
The specific way in which bankruptcy will affect your lawsuit, ultimately depends on the type of civil lawsuit, or the type of debt that forms the basis for the case. Reach out to our certified bankruptcy attorneys to discover how bankruptcy can impact your particular suit.
Lawsuits That Continue After Bankruptcy
Not all lawsuits can be stopped by filing for bankruptcy. A few lawsuits will continue even after a bankruptcy filing, including:
Divorce actions
Child custody and support
Criminal cases
Reliable Legal Advice
Filing for bankruptcy can provide a number of great benefits. One of those benefits is the prevention of civil lawsuits and judgments. If you want to find out if filing for bankruptcy makes sense for your unique circumstances, reach out to our Knoxville civil lawsuit lawyers today for a free consultation. We are ready to put our knowledge and experience to work for you to help you get relief from your creditors' debt collection efforts.
---
Call The Law Offices Of Mayer & Newton at (865) 328-7993 today to get on the path to financial freedom. Set up your free case consultation today.
---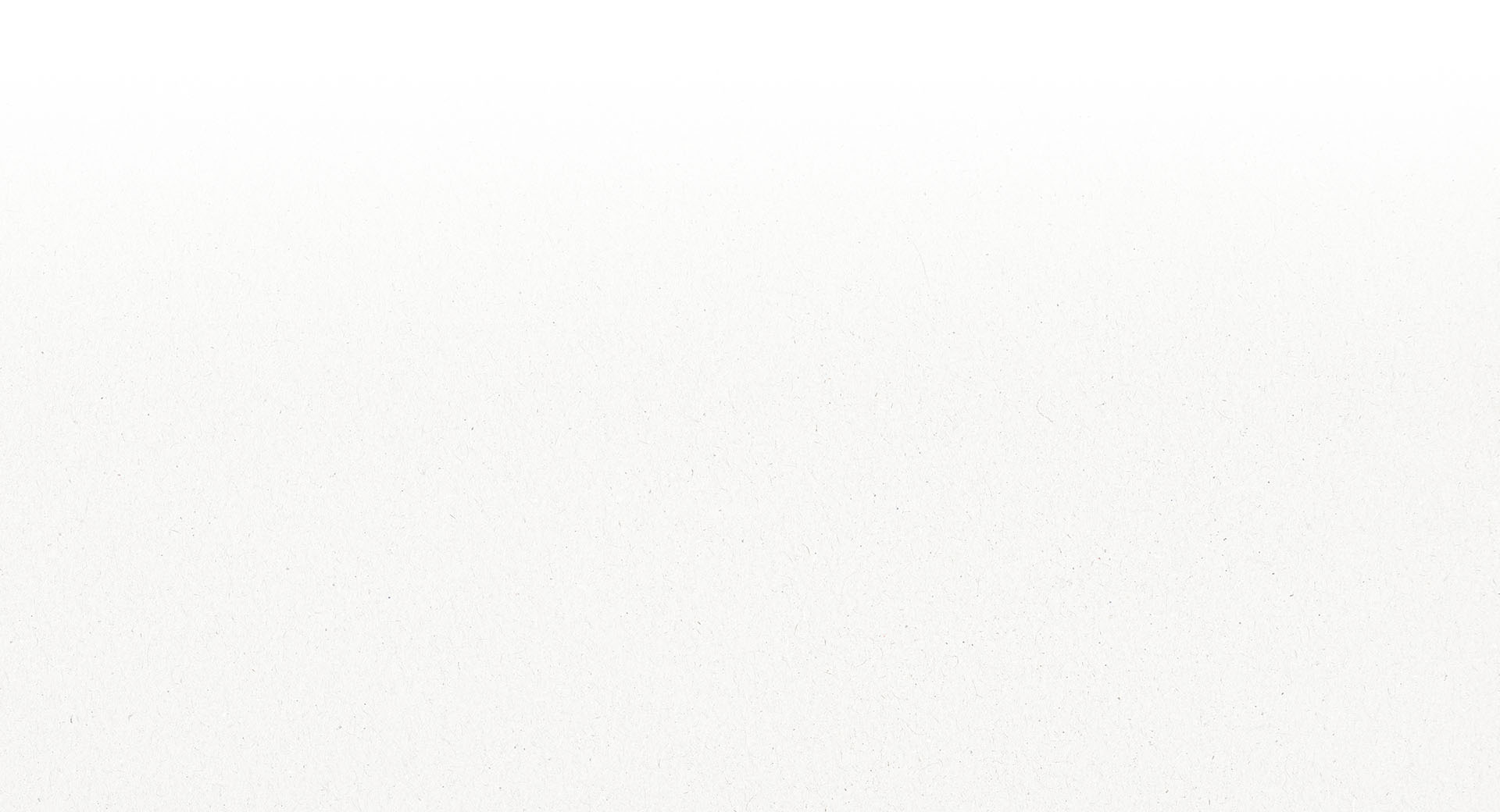 Client Reviews
Hear It From the People We Have Helped
"I only had the pleasure of working with this office for a couple short years. These were some of the hardest years of my life and they helped tremendously with easing some of my burdens. This office ..."

Kyle Gartman

"If you have any questions any member is quick to get back to you and ensure you are taken care of. I went in with false pretenses of bankruptcy and they pointed me in the right direction, extremely ..."

"They are very professional and always answered any questions that we had. would recommend this office for any help that you need. thanks again for everything"

Mary Neal

"Very happy client. The attorneys and staff went above and beyond to help me resolve my issues. They were polite, understanding, and passionate about my case. They always had my interests in mind, ..."

Casey

"They were able to help us to easily navigate the bankruptcy process, they were kind and knowledgeable, and treated us with dignity through a process that can be extremely distressing. John Newton is ..."

Helen Carlyle
Schedule a Free At-Home Consultation
For your convenience we offer free consultations over the phone or by video. Contact us today.