Chapter 7 Bankruptcy Lawyers in Knoxville
Helping Consumers Eliminate Debt Across East Tennessee
If you qualify for Chapter 7 bankruptcy, you can get rid of some or all unsecured debts, surrender items considered secure debts, and avoid liens on pledged household goods. Our Knoxville Chapter 7 attorneys can give you the knowledge and power to make an informed choice with no money down and no obligation to you. Let us help you erase your debt, stop harassment by collection agencies, and rebuild your credit.
Our Chapter 7 Bankruptcy Lawyer
The dedicated legal professionals at The Law Offices Of Mayer & Newton, proudly offer the following:
A free debt consultation with zero obligation
The convenience of starting the process from your home
Experienced legal insight into your options
Local care from a local company, not a faceless corporation
---
Our certified bankruptcy lawyers are conveniently located in Knoxville, Morristown, and Sevierville, TN. Call (865) 328-7993 today to schedule a free consultation with our Chapter 7 bankruptcy lawyer.
---
On This Page
What Is Chapter 7 Bankruptcy?
Chapter 7 bankruptcy is often referred to as a "straight" bankruptcy or a "liquidation." In Chapter 7, any assets not considered exempt under the law are turned over to a bankruptcy trustee (or administrator). The trustee sells the property and distributes the money equally among the unsecured creditors. In actual practice, however, very few people are required to turn over any property to the trustee.
In exchange for turning over any property not considered exempt under the law, the debtor is entitled to a discharge of unsecured debts, with several exceptions. On secured debts, the debtor either reaffirms the debt (continues to make payments), surrenders the property back to the creditor, or redeems the property by making a lump sum payment equivalent to the value of the merchandise.
What Types of Debts Are Discharged in Chapter 7?
Chapter 7 will usually discharge unsecured debts, such as:
Credit card debt
Medical bills
Past due utility bills
Business debts
Civil court judgments
Personal loans
What Types of Assets Can You Keep in Chapter 7?
There are certain assets that you can actually keep when you file for chapter 7. These exemptions are common household items that you will need on a day-to-basis so that you can rebuild your life after bankruptcy.
Items that you can keep in Chapter 7 include:
Household furniture and personal items (clothes, accessories, appliances)
Motor vehicles that you own and are within exemption limits
Retirement accounts, welfare benefits, unemployment benefits, etc.
Alimony and child support
If you have questions about what you may need to keep or liquidate, contact us.
Is Chapter 7 Right for Me?
Prior to deciding to file for Chapter 7, you will need to determine if this is the best financial decision for your unique situation. While Chapter 7 has benefited many people, it is certainly not for everyone.
There are several signs that may indicate Chapter 7 is the right option for you at this time, including:
Your monthly income is less than the median income in Tennessee
You have very little or no disposable income
Your debts are more than half of your total annual income
It would take you at least five years to repay your debts
Your debt has severely disrupted many aspects of your life
If the above statements ring true for you, contact our Knoxville Chapter 7 bankruptcy lawyers for a free consultation. With over 60 years of experience, we can provide a reliable evaluation of your circumstances and help you make an informed decision.
How to File for Chapter 7 Bankruptcy
In Chapter 7, the debtor is required to file a petition with the bankruptcy court for the area where he or she lives or where the debtor's principal assets are located.
There are also other documents the debtor must file with the court: schedules of assets and liabilities, schedules of current income and expenditures, statements of financial affairs, and schedules of executory contracts and leases that have not expired.
A copy of the most recent tax return or transcript should also be provided to the assigned case trustee, along with any tax returns filed during the case (including prior tax returns not filed when the case began).
There are additional document filing requirements for consumers who have primarily consumer debts. It is necessary for them to submit: a copy of the credit counseling certificate and a copy of any debt repayment plan they have developed; proof of paying employees within 60 days of filing; a monthly net income statement and any anticipated increase in income or expenses after filing.
How Much Does it Cost To File Chapter 7 Bankruptcy?
The cost of filing for Chapter 7 is different for everyone. It is dependent on a few factors, including how complicated your case may be, the fees charged by your attorney, and the fees charged by Tennessee bankruptcy court. At The Law Offices Of Mayer & Newton, our seasoned Knoxville Chapter 7 lawyers are dedicated to providing high-quality legal services at an affordable cost, which can lower your costs if you are considering filing.
Below highlights the potential costs involved in filing for Chapter 7:
Bankruptcy Filing Fee: The current filing fee for Chapter 7 is determined by the bankruptcy court. Below is a breakdown of the fee as of today:

Administrative fee: $78
Trustee fee: $15
Filing fee for Chapter 7: $245
Total: $338

Credit Counseling and Debtor Education Course Fees: Before filing, one of the requirements is completing a credit counseling course and a debtor education course from an approved agency. These courses typically have associated fees, which can vary depending on the provider -- they may range from $20 to $50.
Attorney Fees: If you are struggling against debt, working with a Chapter 7 attorney in Knoxville is highly recommended so that you may navigate the bankruptcy process successfully.
Miscellaneous Costs: There may be additional costs associated with filing Chapter 7 bankruptcy, such as the cost of obtaining your credit report, photocopying documents, postage, and other administrative expenses. These costs are typically minimal but should also be taken into consideration.
If you are fighting against debt, call The Law Offices Of Mayer & Newton. Work with a board-certified bankruptcy attorney with extensive experience handling Chapter 7 cases. With a track record of successfully filing over 50,000 bankruptcy petitions, we have the knowledge and expertise to guide you through the process effectively. We understand the financial challenges you may be facing, which is why we strive to offer affordable and flexible payment options for our clients. Reach out today to schedule a free consultation.
What to Expect When You Schedule a Free Consultation
One of our friendly team members will follow up with you to schedule the appointment and explain in detail exactly which documents (such as pay stubs, total amount of debt, etc.) to bring with you to the consultation. Our bankruptcy lawyers will thoroughly assess your financial circumstances and recommend the right course of action during your consultation.
We understand that everyone is different and that no two sets of finances are exactly the same. That's why we consider each situation individually and set pricing and payments according to what is right for you. Our certified bankruptcy attorneys can recommend an effective plan and pricing during your meeting and offer you the power to choose whether or not to continue working with us – with zero payment obligation to you.
---
Contact The Law Offices Of Mayer & Newton at (865) 328-7993 to begin working with our knowledgeable Chapter 7 lawyers in Knoxville. Request your free case consultation.
---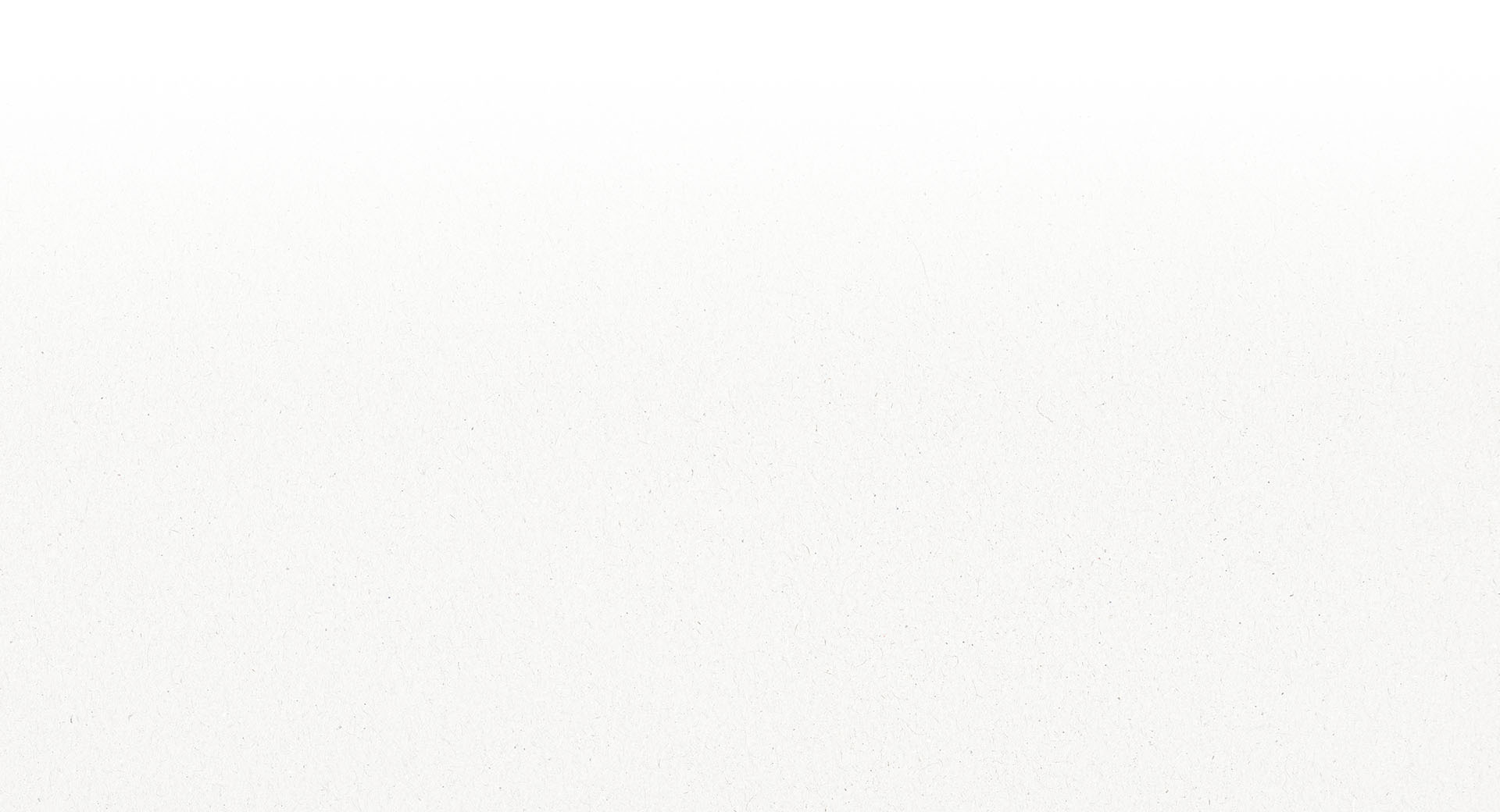 Client Reviews
Hear It From the People We Have Helped
"I only had the pleasure of working with this office for a couple short years. These were some of the hardest years of my life and they helped tremendously with easing some of my burdens. This office ..."

Kyle Gartman

"If you have any questions any member is quick to get back to you and ensure you are taken care of. I went in with false pretenses of bankruptcy and they pointed me in the right direction, extremely ..."

"They are very professional and always answered any questions that we had. would recommend this office for any help that you need. thanks again for everything"

Mary Neal

"Very happy client. The attorneys and staff went above and beyond to help me resolve my issues. They were polite, understanding, and passionate about my case. They always had my interests in mind, ..."

Casey

"They were able to help us to easily navigate the bankruptcy process, they were kind and knowledgeable, and treated us with dignity through a process that can be extremely distressing. John Newton is ..."

Helen Carlyle
Schedule a Free At-Home Consultation
For your convenience we offer free consultations over the phone or by video. Contact us today.